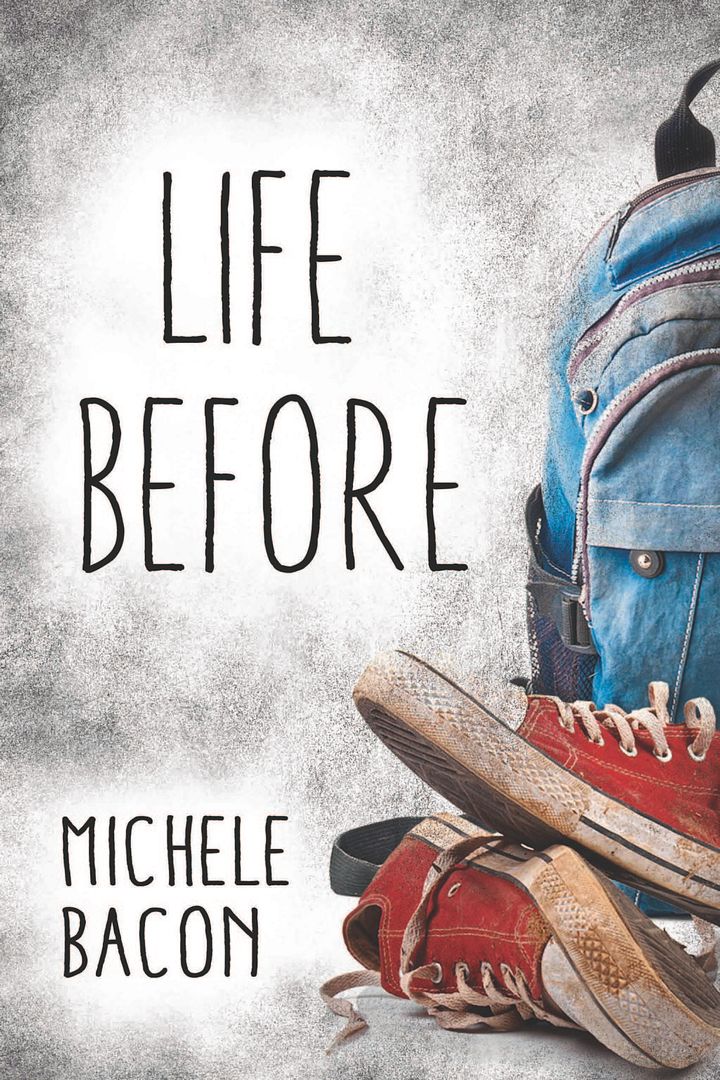 Seventeen years is a long time to keep secrets, so Xander Fife is very good at it: everyone believes he has a normal family. If he can just get through this summer, he'll start his real life in college with a clean slate--no risk, no drama, no fear.
Xander's summer plans include pick-up soccer, regular hijinks with friends, an epic road trip, and—quite possibly— the company of his ideal girlfriend, the amazing Gretchen Taylor.
Instead of kicking off what had promised to be an amazing summer, however, graduation day brings terror. His family's secrets are thrust out into the open, forcing Xander to confront his greatest fear. Or run from it.
Armed with a fake ID, cash, and a knife, Xander skips town and assumes a new identity. In danger hundreds of miles from home, one thing is clear: Xander's real life is already in progress and just getting through it isn't enough.
Welcome Michele!
1.
Did you always know you wanted to be a writer or did you want to be something else?
While I held many other jobs on my way here, all I ever really wanted to be was an author and a mom. Well, I also wanted to be a majorette, but that's a different story.
2.
How long does it take you to write a book from start to finish?
Right now, my writing time is limited to 2-3 hours a day, so I take 9-12 months to write and polish a manuscript. In two years, when all my children are in school, the additional writing time should make me more productive.
3.
How do you come up with themes for your stories?
Each story starts with something I'm passionate about. Sometimes that little passion marinates in my brain while I write other things. Usually, when I'm ready to move onto a new project, the passion has grown into a story big enough to plot.
4.
Do you have a schedule of when you write?
I write while my three-year-old is in playschool or with her babysitter. I write best in the morning, after about 30 minutes of messing around online or in email.
5.
How are you able to balance other aspects of your life with your writing?
I compartmentalize, which works to some extent. When my children are home, I am focused on them. When they are away, I write. I reserve evenings for my partner…except when I have author or school-related obligations. When I'm writing something new or wading through complex editing, I have difficulty shutting off my brain at night. And without decent sleep, everything else starts to fall apart.
6.
What elements do you think make a great story line?
Conflict is most important, but if I'm not pulling for the character, I can't finish writing (or reading). I don't have to love the protagonist, but I have to be wanting something on the protagonist's behalf, or I lose interest.
7.
What was the hardest thing about writing a book?
The hardest thing about writing a book is coping with self-doubt. The most difficult thing about writing this book was dealing with my own emotional baggage around some of the themes.
8.
How many books have you written so far? Do you have a favorite?
Life Before
is my debut, but I've written several other full manuscripts (starting with Alameda, which I wrote in middle school). Of all the books I've finished writing, my first adult novel, The Elusive April (unpublished), is closest to my heart. I also am very excited about a couple of projects in my queue right now.
9.
Do you have a favorite character?
In Life Before, my favorite character is Kat Walsh. I cut a lot of her backstory, so readers will never know her as well as I do. But I love her. She's smart, compassionate, and is exactly the kind of person she wants to be.
Most days, I write on my sofa, next to a huge pot of tea.
11.
When deciding on how to publish, what directed you to the route you took?
I felt very strongly that I wanted to publish via traditional means or not at all. I have no experience with design, typesetting, promotion, or the many other tasks laid on self-published authors. I admire anyone who can do it alone; I simply cannot.
12.
Have you gotten feedback from family about your book(s)? What do they think?
Only my partner has read Life Before, and I don't think we can consider him an objective reader! I will say that he's eager for me to write something happy and light. I'm considering it.
13.
What kinds of things do you like to do outside of writing?
Most of my life revolves around my family. We love to camp, ski, read, play board games, and stage performances. My partner and I also play board games and bridge. I love yoga, but don't practice nearly as much as I'd like.
14.
What kinds of advice would you give to someone who wants to start writing?
Start. Writing is not the sort of thing one stumbles upon, so it in a chair and do it, every day. Give yourself permission to write whatever you want however you want. When you find yourself writing regularly, you are a writer. Once you know yourself as a writer—that you are not precise enough to write short stories, for instance (That would be me.)—decide what kind of writing suits you best.
15.
What is your favorite book? favorite author? Do you have an author that inspired/inspires you to write?
My favorite authors are Chris Bohjalian, Bill Bryson, Paolo Coelho, Michael Cunningham, Laurie Frankel, Lisa Genova, John Green, E. Lockhart, Jandy Nelson, Elizabeth Strout, Zadie Smith, Courtney Summers, Jonathan Tropper, and Kevin Wilson.
In the YA realm, some of my current favorites are An Abundance of Katherines (John Green), Belzhar (Meg Wolitzer), Eleanor & Park (Rainbow Rowell), I'll Give You the Sun (Jandy Nelson), Learning to Swear in America (coming in July from Katie Kennedy), The Serpent King (Jeff Zentner), Shine (Lauren Myracle), and A Study in Charlotte (Brittany Cavallaro).
16.
Do you have any go-to people when writing a book that help you with your story lines as well as editing, beta reading and such?
I have a wonderful critique group here in Seattle; we meet monthly to critique one anothers' work. When I have a full draft for review, I send it to a small group of early readers. In each circle—my critique group and my early readers—each person comes to my work with a different perspective. Not all my early readers are writers, which makes a huge difference. I couldn't do my work without every one of them.
17.
Are you working on anything now?
I'm editing a YA book about ambition and an adult book about grief.
18.
Tell us 5 things that make you smile
My family, grey days, tea with a good friend, unaccompanied cello, and getting a sentence just right.
19.
Tell us 5 things that make you sad
The end of a friendship, hastiness, bullying, avarice, and waste.
20.
If you could travel anywhere in the world to visit a place so you could use it as a background for a book, where would it be?
It's funny you should ask, because my next YA book takes place outside the States.
To answer your question: Ghana. When I consulted for the American Academy of Orthopedic Surgeons, I learned a lot about Ghanaian challenges, culture, and health care. I would love to write a novel incorporating what I know and everything I could learn on the ground.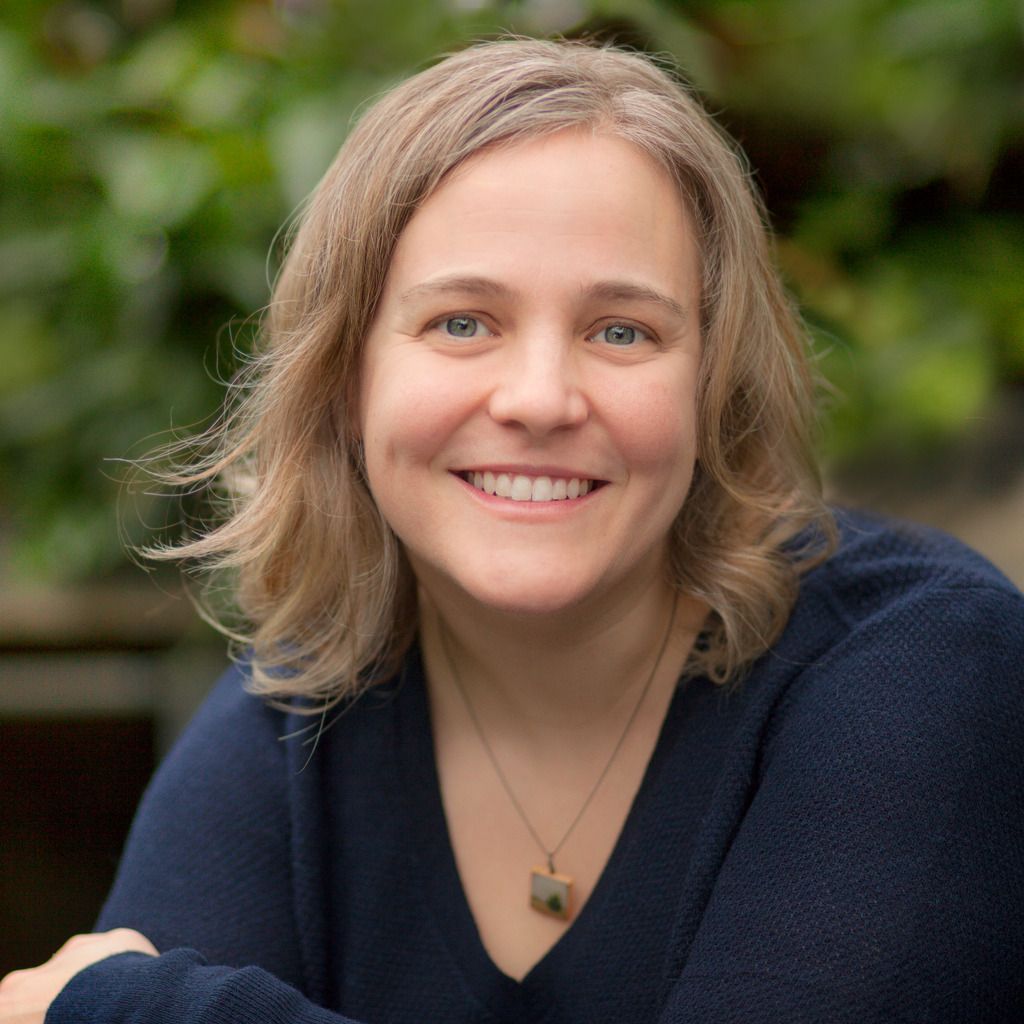 For years, I've had a cadre of early readers: a computer programmer, a YA librarian, a middle-school English teacher-turned-attorney, and one author. The Four have edited each of my manuscripts, first as the story is forming, and then as I am polishing the last draft. These people know all my writing tics and weaknesses, and together they spot every mistake.
I love them dearly.