Showcase Sunday is a weekly meme hosted by Vicky @
Books, Biscuits & Tea
. The aim of this event is to showcase our newest books or book related swag and to see what everyone else received for review, borrowed from libraries, bought in bookshops and downloaded onto eReaders this week. For more
information about how this feature works and how to join in,
click here
Another week! And it's been a great one. LOTS AND LOTS OF BOOKS FOR ME!
Here's what I got!
I'll start with these. All of which I won!
I won these from Month9Books while at BEA and finally got them this week!
Charity Moon by DeAnna Marie Kinney
Sidekick: The Misadventures of the New Scarlet Knight by Pab Sungenis
Gabriel Stone and the Divinity of Valta by Shannon Duffy
Pretty Dark Nothing by Heather L. Reid
Shimmer of Angels by Lisa M. Basso
Praefation by Georgia McBride
I won this one from Kismet books. I already own as I got it form the publisher, so it will be used as a giveaway!
Indelible (The Twtixt #1) by Dawn Metcalf
This one is from Net Galley:
Little Fish by Ramsey Beyer

These came from Macmillan!
Brother Brother by Clay Carmichael
Second Impact by David Dlass and Perri Klass
I was fortunate enough to attend the Stamford Author Event on Saturday and got to meet so many great authors! And I got quite a few books, too!
The Guardians of Vesteron Series: Survivial, Ressuretion, Determinant, Reemergent by A.M. Hargrove
Assassins Series: Taking Shots, Trying to Score, Empty Net by Toni Aleo
The Star Child Series: The Star Child, The Fallen Stars by Stephanie Keyes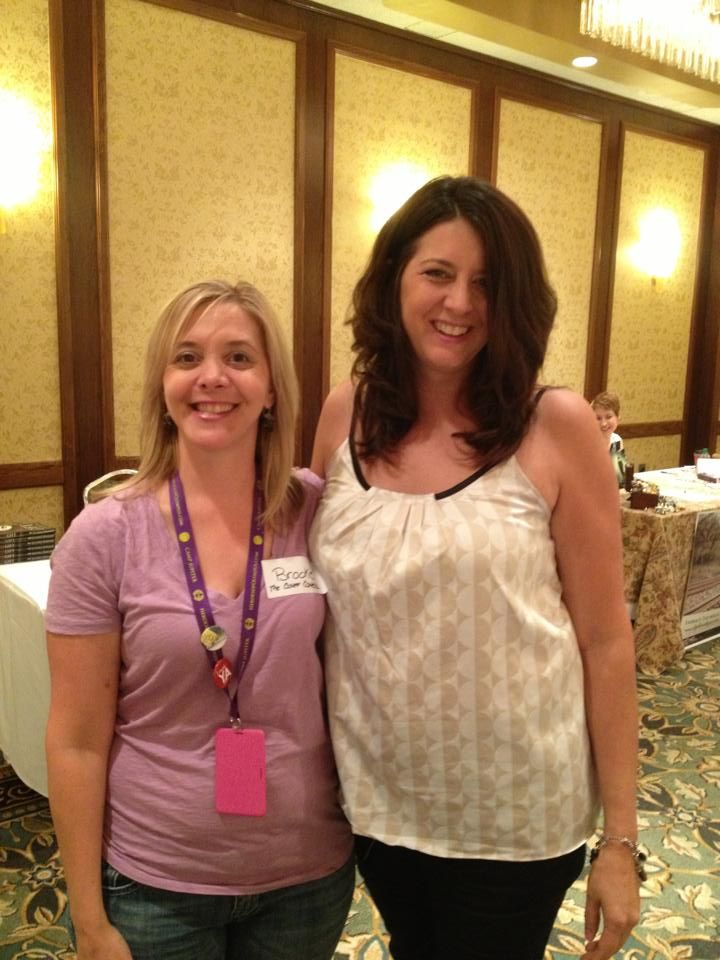 Off the Subject Series: After Math, Redesigned
There (On the Other Side #2)
Twenty-Eight and a Half Wishes (Rose Gardner Mystery #1)
by Denise Gover Swank
I am SUPER DUPER EXCITED about this book. I read the preview and just loved it! This is my next read for sure. Thanks so much Simon and Schuster!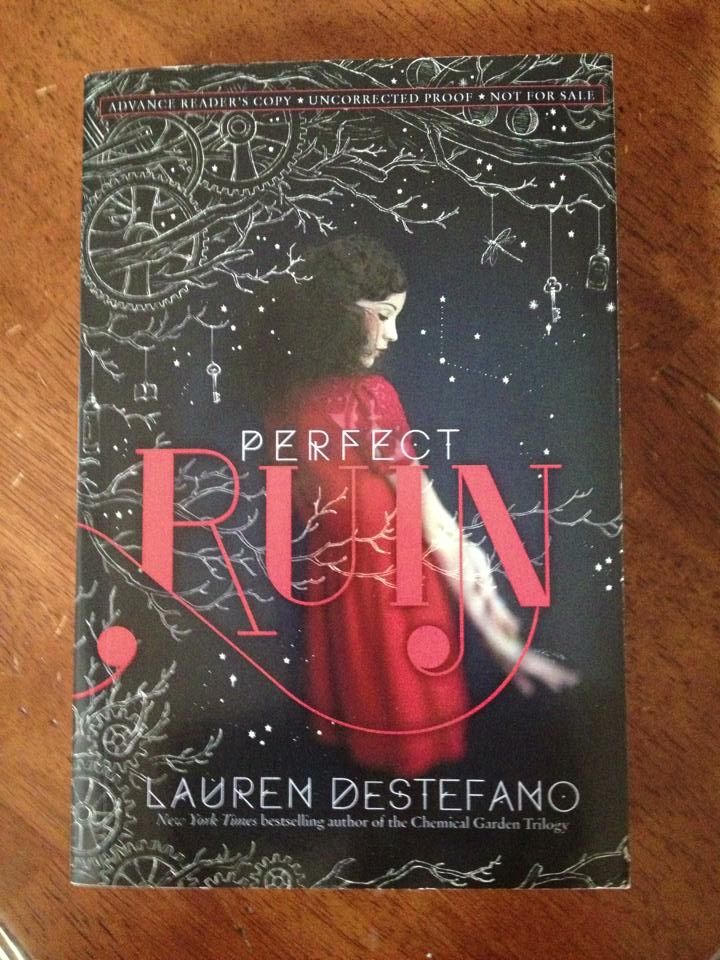 Perfet Ruin (The Internment Chronicles #1) by Lauren Destafano

So, what did you get this week?