Showcase Sunday is a weekly meme hosted by Vicky @
Books, Biscuits & Tea
. The aim of this event is to showcase our newest books or book related swag and to see what everyone else received for review, borrowed from libraries, bought in bookshops and downloaded onto eReaders this week. For more
information about how this feature works and how to join in,
click here
It's that time of week again, Showcase Sunday, where I show you all the goodies I got this week!
So here's what's new to me!
This one was from Net Galley for review of the preview (which is posted on the blog today):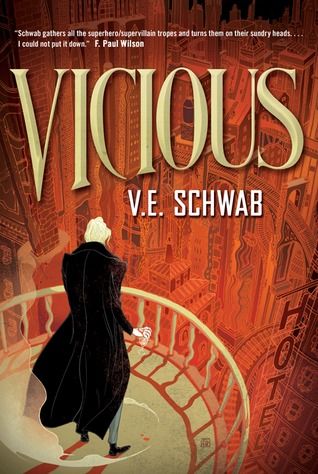 Title: Vicious
Author: V.E. Schwab
Publiser: Tor
Expected Publication Date: September 24, 2013
Title: The Moon and More
Author: Sarah Dessen
Publisher: Viking Juvenile
Publication Date: June 4, 2013
These were sent to me by Cedar Fort for review. I am on the blog tour for both books!
Penumbras (Middle School Book 2) by Braden Bell expected to release July 9, 2013
Guardians (Seers Book 3) by Heather Frost expected to release July 9, 2013
This one was gifted to me. I was on the list for an ARC, but never received it so I'm glad I was able to get an ecopy! I ordered the paperback but it hasn't come yet. I'm about 60% into it and I'm loving it!
Title: Camp Boyfriend
Author: J.K. Rock
Publisher: Spencer Hill Contemp
Publication Date: July 2, 2013
I ordered this one for myself. I absolutely loved this serial and can't wait for the next one to start! And it's signed because I ordered directly from the most awesome Susan Kaye Quinn!
Title: Debt Collector Season 1
Author: Susan Kaye Quinn
Publication Date: June 26, 20123
Finally, this one I received from St. Martin's Press, I am guessing for review! LOL! I have not heard of this until now. Looks good!
Title: Necessary Lies
Author: Diane Chamberlin
Publisher: St. Martin's Press
Expected Publication Date: September 3, 2013
That's it from here. And it's certainly enough!
What did you get this week?