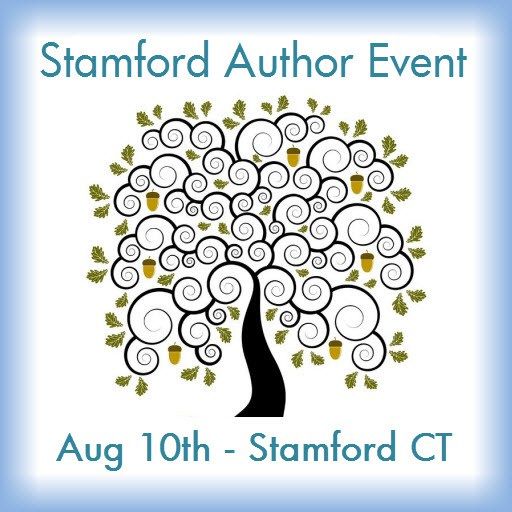 Welcome to the weekly Stamford Author Event promotion and giveaway!
This week we have two books to show you!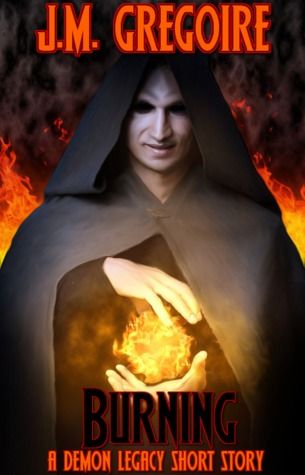 Lucas was a typical playboy - lots of alcohol and a different girl every night.
One woman brought his emotional walls and the beliefs he used to build them crumbling to the ground.
Now, an unexpected visitor is going to change both their worlds forever.
Burning is the short story lead-in to the upcoming Demon Legacy series by J.M. Gregoire.
J.M. Gregoire was born and raised in New Hampshire, USA and despite her abhorrence for any season that dares to drop to a temperature below seventy degrees, she still currently resides there with her two children and her two cats. Always a passionate reader, her love of urban fantasy books eventually morphed into a love of writing them. She is currently working on the Demon Legacy series and has an urban fantasy thriller project coming up that will be co-written with one of her best friends and favorite authors, Ginny Lurcock.
Sucker Literary Magazine is a platform for emerging, hugely intelligent writers who have the grit and talent to create compelling, authentic young adult literature that both adults and teens can enjoy.
Hannah Goodman, M.Ed, MFA, is a YA author represented by Erzsi Deak of Hen and Ink Literary Studio. She is the author of the YA novel, My Sister's Wedding, which won the first place award for The Writer's Digest International Self-Publishing Contest, 2004, children's book division. She published the follow-up, My Summer Vacation, in May 2006, which went on to win a bronze IPPY in 2007. The third Maddie book, Fear of Falling was released in the fall of 2009 and was praised by teachers and readers for tackling subjects like homophobia and coming out. She's published young adult short stories on Amazon's Shorts, in an anthology entitled Bound Is The Bewitching Lilith, and in the journal Balancing The Tides. She also has written columns for The Jewish Voice & Herald. Her newest endeavor is Sucker Literary Magazine, featuring undiscovered and new YA authors
a Rafflecopter giveaway