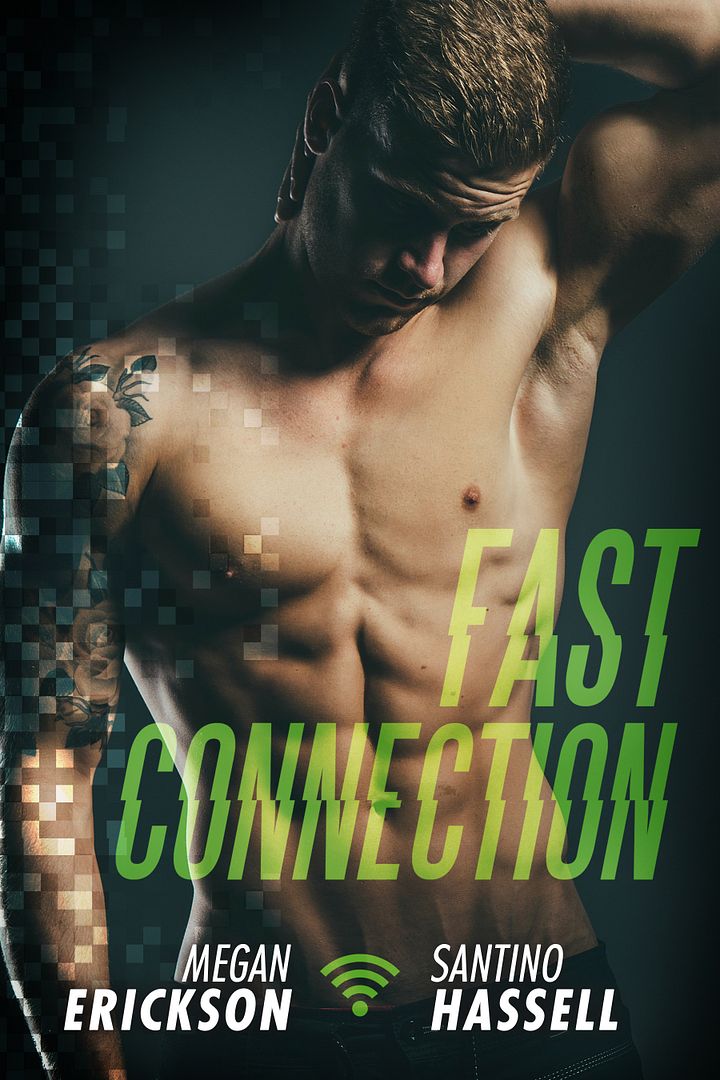 After a decade of serving in the Army, everyone still expects me to be Dominic 'Nicky' Costigan—the skirt-chasing player. They don't know I've been spending my days trying to figure out my post-military life. Including how to pick up guys.
When I meet Luke on a hookup app, he makes it clear it's for one-night only. That's fine with me, because I'm down to see what this silver fox can do. But after I arrive at his doorstep, it doesn't take long to realize we have serious chemistry, and we end up meeting again.
He's got more walls around his heart than a military base, but I think he's as addicted to me as I am to him. He can't resist me for long. I mean, who can? Except Luke's rules exist for a reason, and when I test his limits, things get complicated. Maybe too complicated.
Series: Cyberlove, book 2
Authors: Megan Erickson, Santino Hassell
Release day: July 11, 2016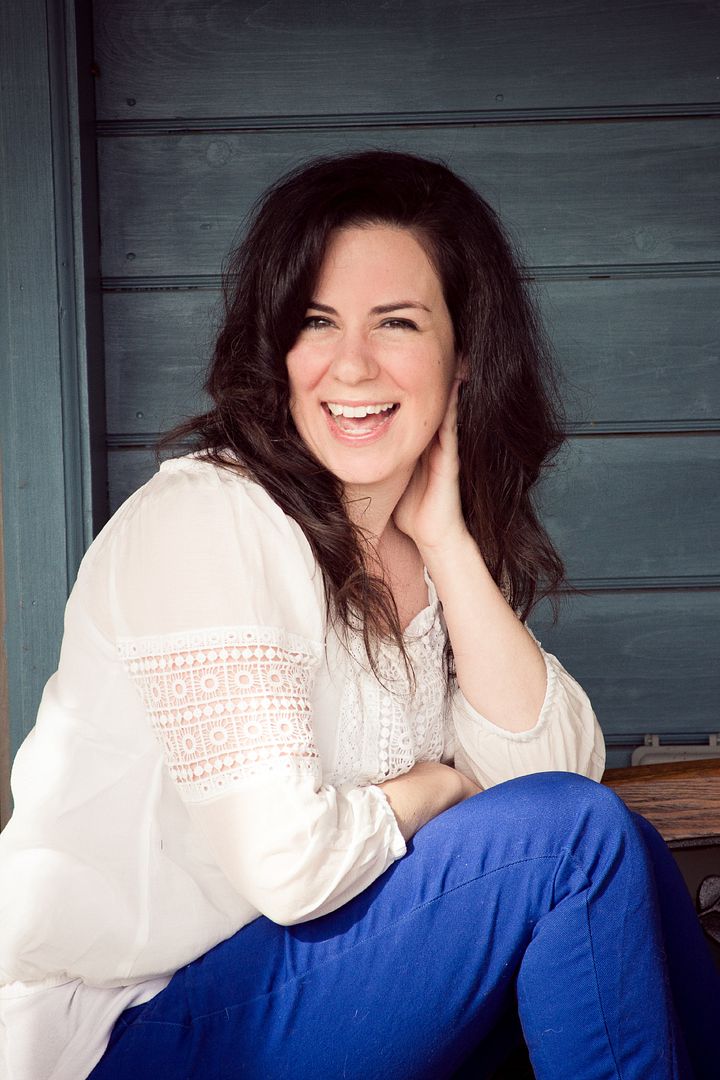 Megan Erickson is a USA Today bestselling author of romance that sizzles. Her books have a touch of nerd, a dash of humor, and always have a happily ever after. A former journalist, she switched to fiction when she decided she likes writing her own endings better.
She lives in Pennsylvania with her very own nerdy husband and two kids. Although rather fun-sized, she's been told she has a full-sized personality. When Megan isn't writing, she's either lounging with her two cats named after John Hughes characters or… thinking about writing.
Overexposed (coming soon)
Santino Hassell was raised by a conservative family, but he was anything but traditional. He grew up to be a smart-mouthed, school cutting grunge kid, then a transient twenty-something, and eventually transformed into an unlikely romance author.
Santino writes queer romance that is heavily influenced by the gritty, urban landscape of New York City, his belief that human relationships are complex and flawed, and his own life experiences.
Website (www.santinohassell.com)
Facebook (
https://www.facebook.com/santinohassellbooks
)
Twitter (
https://twitter.com/SantinoHassell
)
Goodreads (
https://www.goodreads.com/santino_hassell
)
Amazon (
amazon.com/author/santinohassell
)
Book 1:
SUTPHIN BOULEVARD
Book 4:
INTERBOROUGH (Coming October 2016)