Top 10 Booknerd Problems
10. Getting caught smelling books.
9. Reading in one position until body parts fall asleep (and the ensuing dance to shake out the pins and needles feeling while simultaneously reading).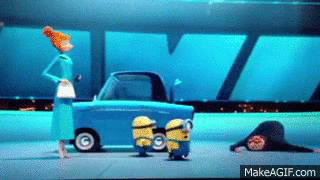 8. The ongoing struggle to decided how to organize your bookshelves. By author? Genre? Size? Series? Color? HOW?!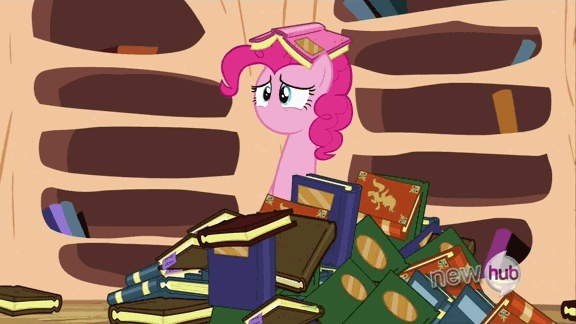 7. Feeling homesick for a place you've never been. Oh, Hogwarts! How I miss you!
6. Crying on the pages of your books and then panicking over the water damage.
5. Throwing a book when the plot gets too intense or your book feels are crushing you, and then feeling like a terrible book parent.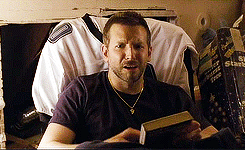 4. Getting caught with that stupid book smile you get when adorable things are happening to characters you love.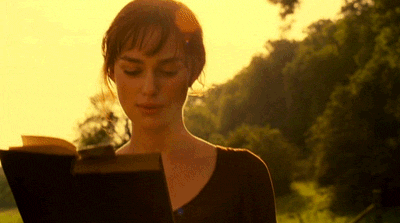 3. Cover issues! Why are movie covers even a thing? And what kind of monster designs books in a series that don't match?! Where's the humanity?
2. Having to pick a favorite book. No. I won't do it. You can't make me.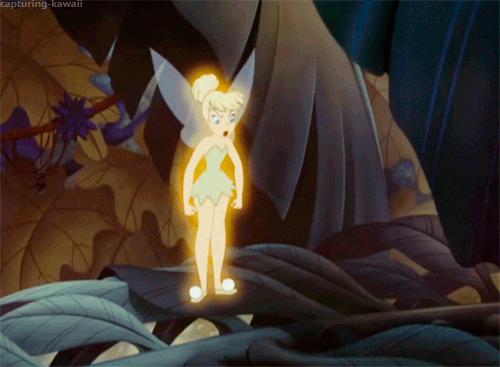 1. Having to put down my book to do real life things. Adulting is over-rated.
\
Helpful links:
Social media links: