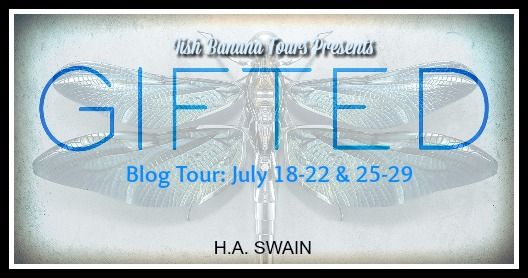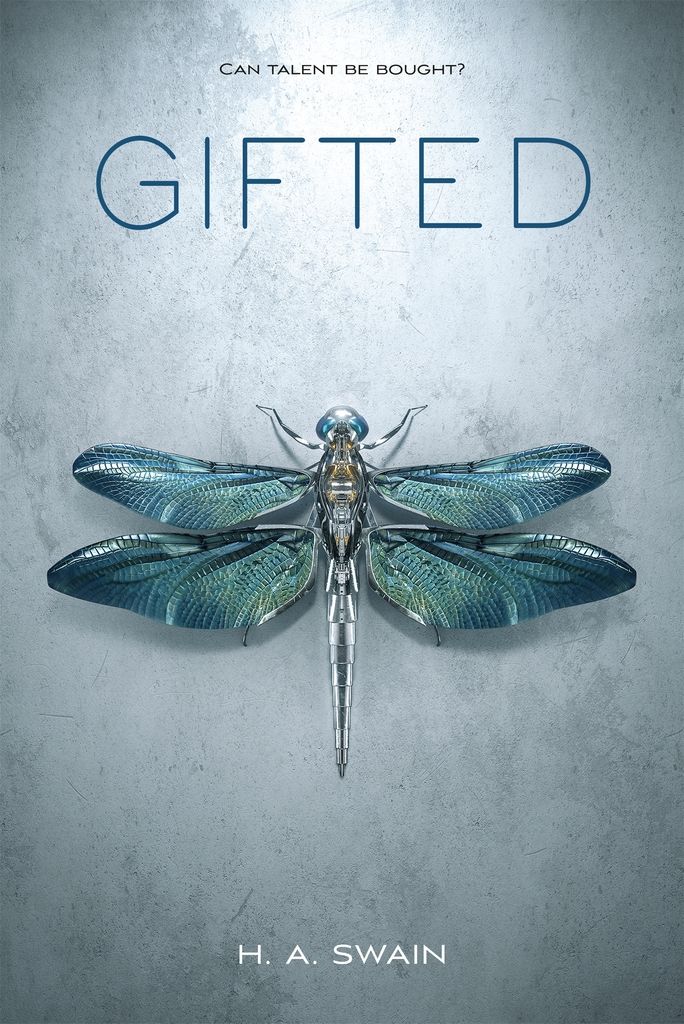 In Orpheus Chanson's world, geniuses and prodigies are no longer born or honed through hard work. Instead, procedures to induce Acquired Savant Abilities (ASAs) are now purchased by the privileged. And Orpheus's father holds the copyright to the ASA procedure.
Zimri Robinson, a natural musical prodigy, is a "plebe"--a worker at the enormous warehouse that supplies an on-line marketplace that has supplanted all commerce. Her grueling schedule and her grandmother's illness can't keep her from making music--even if it is illegal.
Orpheus and Zimri are not supposed to meet. He is meant for greatness; she is not. But sometimes, rules are meant to be broken. Here is a thriller, love story, and social experiment that readers will find gripping--and terrifying.
We know you have a bucket list. Tell us about your top fiver or ten it and why you chose those things.
There's a song I love by Aesop Rock (not A$AP Rocky, but the other guy from Long Island) called "No Regrets" that has this lyric, "You can dream a little dream or you can live a little dream. I'd rather live it because dreamers always dream but never get it." This is how I feel about bucket lists--Why wait?
That's why most of the things I've wanted to do in life, I've found a way to make happen. Move from a small sleepy town in central Indiana to Brooklyn, NY to become a writer? Check! Live in a different country for a year or two? England, check! Japan, check! Sleep on a beach in Thailand with the love of my life? Check! Ride a horse into a Mexican canyon then eat homemade tortillas and fiery beans with my best friend? Check!
But…sometimes you have to wait because you need to bank some cash to do what you want. So, have I hiked to
Hanakapiai
Falls in Kauai, Hawaii, yet? Um, nope. But I will!
Other times, you want to save an experience for a really special moment in life, like biking around Napa Valley for your twenty-fifth wedding anniversary. It's on the list and only a few years away!
Mostly, though, I'm a very content person with a happy life in a crooked little house on a dead-end street with the people (and animals) I love the most.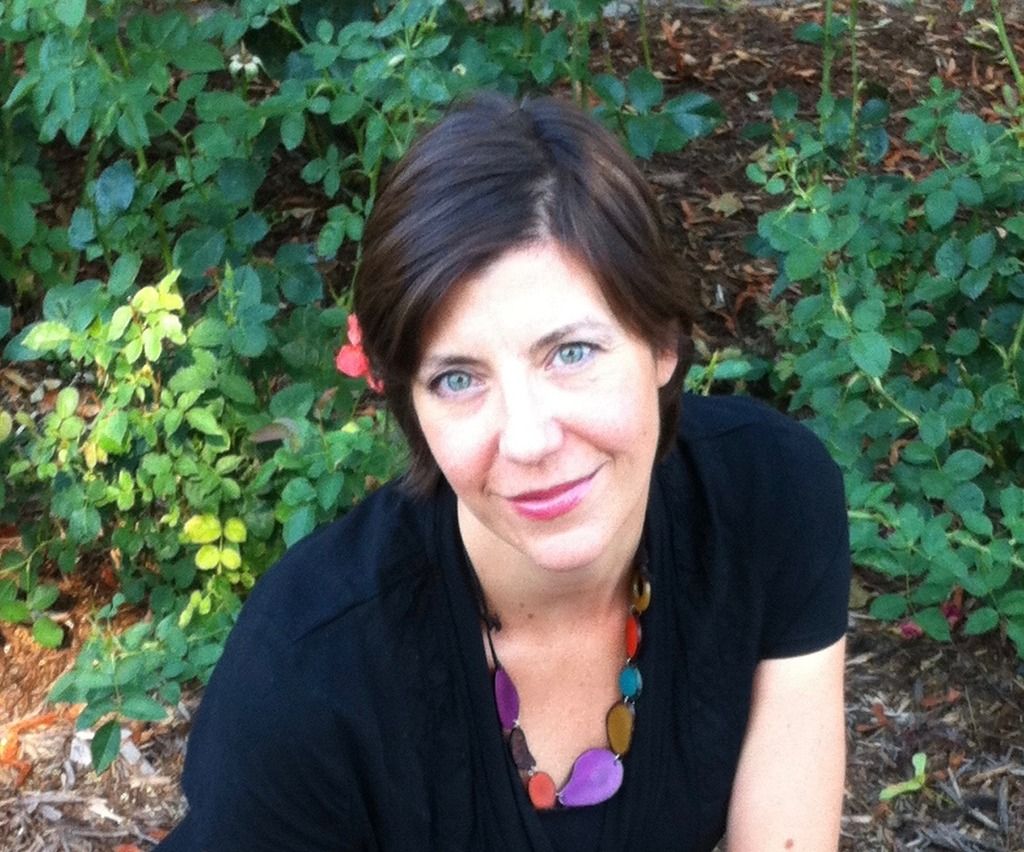 Heather Swain lives in a crooked house in Brooklyn, New York with her husband, two children, a barkless dog, and two rescue cats. She is the author of four novels for young adults, two kids craft books, two novels for grown ups, and numerous short stories, personal essays, and non-fiction articles.
a Rafflecopter giveaway