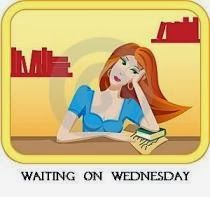 Waiting on Wednesday is a weekly meme hosted by Jill from Breaking the Spine that spotlights upcoming releases we are eagerly awaiting!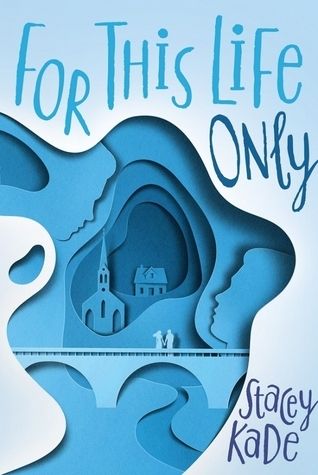 Title: For This Life Only
Author: Stacey Kade
Publisher: Simon and Schuster Books for Young Readers
Expected Publication Date: August 30, 2016
Blurb:
A young man struggles to move forward after the death of his twin brother in this gripping, coming-of-age tale about loss, redemption, love, and the moment you begin to see the world differently.
Three minutes.
Jacob Palmer died for three life-changing minutes.
And when he woke up, nothing was the same. Elijah, his twin brother, is dead, and his family is broken. Jace's planned future is crushed, along with his pitching arm. Everyone keeps telling him that Eli's in a better place, but Jace isn't so sure. Because in those three minutes, there was nothing.
Overwhelmed by guilt and doubt, Jace struggles to adjust to this new version of the world, one without his brother, one without the certainties he once relied on. And then Thera comes into his life.
She's the last girl he should be turning to for help.
But she's also the first person to truly see him.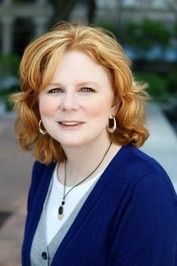 As an award-winning corporate copywriter, Stacey Kade has written about everything from backhoe loaders to breast pumps. But she prefers to make things up instead.
She lives in the Chicago suburbs with her husband, Greg, and two retired racing greyhounds, SheWearsThePants (Pansy) and Shutter. When she's not reading or writing, you'll likely find her parked in front of the television catching up on her favorite shows (Scandal, The Vampire Diaries, Almost Human, The Walking Dead, and Sherlock, among others.)
Stacey is the author of the The Ghost and the Goth trilogy (THE GHOST AND THE GOTH, QUEEN OF THE DEAD, and BODY & SOUL) and The Project Paper Doll Series (THE RULES and THE HUNT). You can find her (far too often) on Facebook and Twitter as well as
http://www.staceykade.com