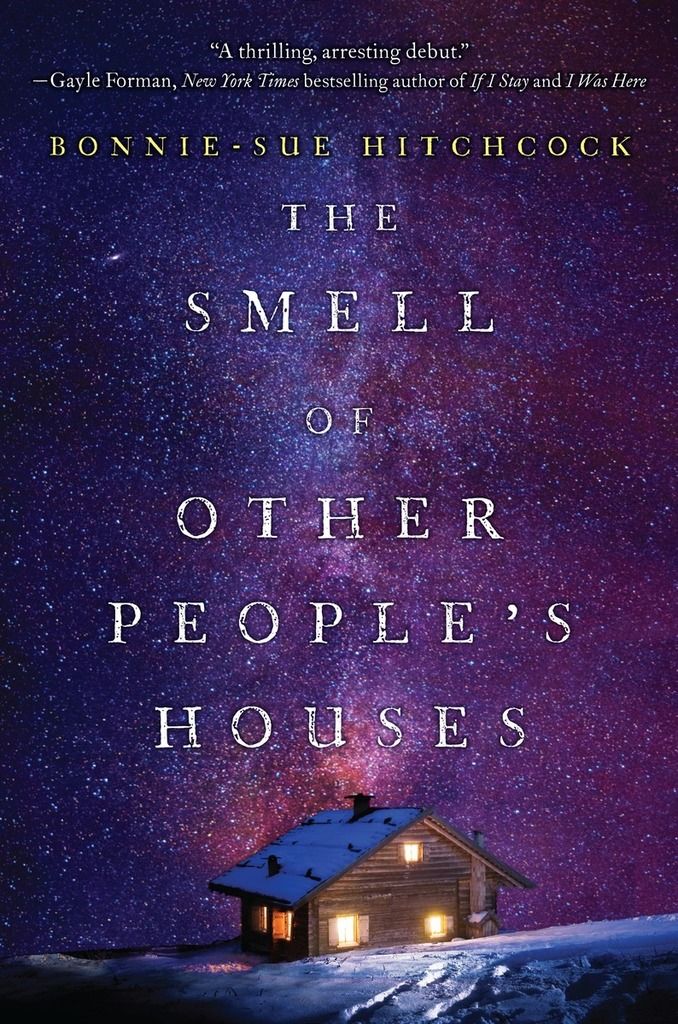 In Alaska, 1970, being a teenager here isn't like being a teenager anywhere else. Ruth has a secret that she can't hide forever. Dora wonders if she can ever truly escape where she comes from, even when good luck strikes. Alyce is trying to reconcile her desire to dance, with the life she's always known on her family's fishing boat. Hank and his brothers decide it's safer to run away than to stay home—until one of them ends up in terrible danger.
Four very different lives are about to become entangled.
Title: The Smell of Other People's Houses
Author: Bonnie-Sue Hitchcock
Publisher: Wendy Lamb Books
Publication Date: February 23, 2016
Today we are excited to welcome Bonnie-Sue to tell us a bunch of her top ten things. We adore these lists and hope you will, too!
Top Ten Places to Visit Before I Leave this Lovely Planet:
Dylan Thomas's Boathouse in Laugherne, Wales
Chukotka Peninsula, Far East Russia
Georgia O'Keefe's House, Abiquiu, NM
Katherine Mansfield's Grave, Avon France
Tyee, British Columbia (near Prince Rupert)
Top Ten Professions I would Choose if I wasn't an Author:
Tribal Lawyer for Native American Rights
Chicken Farmer (eggs only)
Top Ten Songs to Play During My Book Launch
Whiskey Drinking Girls-Tim Easton
It'll Be Easier in the Morning-Hothouse Flowers
I'm sorry-Hothouse Flowers
Love the One You're With-Stephen Stills
I Want you to want me-Cheap Trick
You're Gonna Make Me Lonesome When you go-Bob Dylan
Be willing to stand at the hot stove. (basically dig deep, be uncomfortable)
Read poetry every single morning.
Agonize over every sentence.
Write what your character is dying from want of.
Tell the story only you can tell.
Everything else is just background noise.
.
Get up and go for a walk.
Top Ten Books I would Recommend to Anyone and Everyone No Matter what:
Duck, Death and the Tulip- Wolf Erlbruch
The Shrinking of Treehorn- Florence Parry Heide
Bless me, Ultima- Rudolfo Anaya
Anna Karenina- Leo Tolstoy
The Hundred Dresses- Eleanor Estes
Love in the Time of Cholera-Gabriel Garcia Marquez
Swallows and Amazons- Arthur Ransom
Their Eyes Were Watching God-Zora Neale Hurston
A Child's Christmas in Wales- Dylan Thomas
In the Time of the Butterflies- Julia Alvarez
Thanks so much for these list, Bonnie-Sue. They were so much fun to read!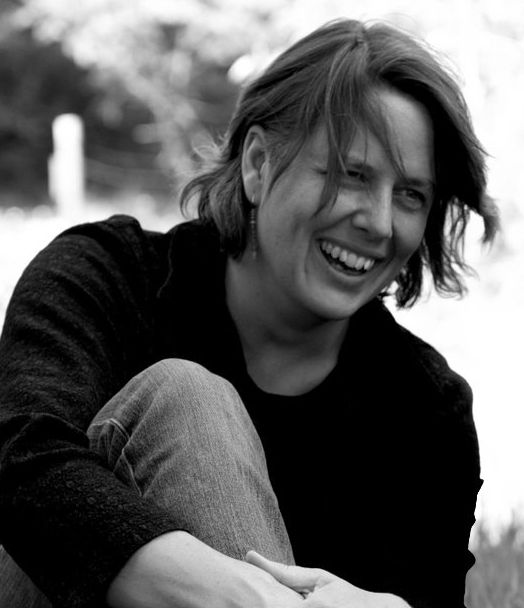 Bonnie-Sue Hitchcock was born and raised in Alaska. She worked many years fishing commercially with her family and as a reporter for Alaska Public Radio stations around the state. She was also the host and producer of "Independent Native News," a daily newscast produced in Fairbanks, focusing on Alaska Natives, American Indians, and Canada's First Nations. Her writing is inspired by her family's four generations in Alaska.
Blog Tour:
2/16 The Young Folks
2/18 Jessabella Reads
2/19 Across the Words
2/20 The Hiding Spot
2/21 Pretty Good Gatsby
2/22 Once Upon a Twilight
2/23 The Reading Nook Reviews
2/24 The Social Potato
2/25 The Cover Contessa
2/26 Irish Banana
2/27 Waste Paper Prose
2/28 Page Turners Blog
2/29 Collected Works
3/1 Live to Read

3/2 Supernatural Snark