Thought I would start something new this year. Every month I will list the review books I have to read so you can come back and see what I think when they are due!
I'm hoping to keep up with it, and that this will hold me more accountable. If I miss it, feel free to email me and kick my butt!
For January 2015, this is my line up: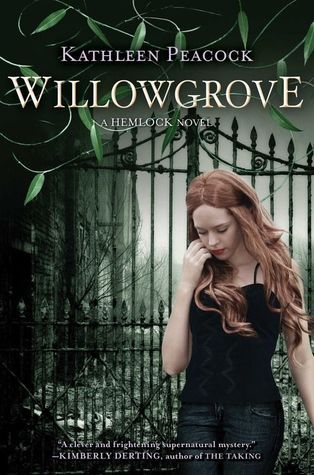 Willowgrove (Hemlock #3) by Kathleen Peacock
Publishes January 6, 2015
Already finished this one. Look for my review January 5th!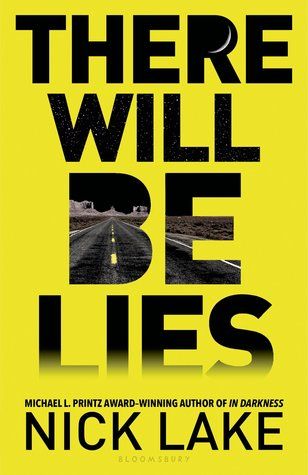 I've been reading this one for a bit now. I'm about 140 pages in and it's just weird for me. Not sure if I will finish and review it. If I do, it will be late.
Unmade (Entangled #2) by Amy Rose Capetta
Publishes January 13, 2015
Look for my review January 12th!
The Prey (The Hatchery #1) by Tom Isbell
Publishes January 20th, 2015
Look for my review January 20th, 2015
Polaris (Avalon #2) by Mindee Arnett
Publishes January 20, 2015
Look for my blog tour stop and review 1/19/2015