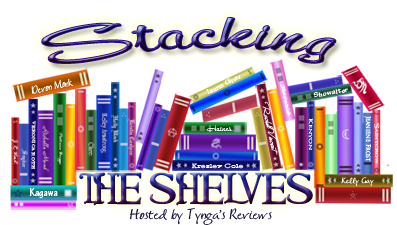 Stacking The Shelves is a weekly meme hosted by Tynga's Reviews. It is all about sharing the books you are adding to your shelves, may it be physical or virtual. This means you can include books you buy in physical store or online, books you borrow from friends or the library, review books, gifts and of course ebooks!
Here's what I got this week!
All these were freebies from Amazon:
From Me to You (The Lonely Hearts Club #1.3) by Elizabeth Eulberg
The first is for review from the author (and I picked up the first one because while she told me you can read the second without having read the first, the characters cross over and I just can't stand not knowing!LOL!):
Love Bites by Rachel K. Burke
Sound Bites by Rachel K. Burke
And this was really exciting. I got ARCs of these books. I'm friendly with the authors and I had written a poem a while back and sent it to them to look at it. They included it in their books! I'm going to be published in May 2015! EEP!


What did you get this week?