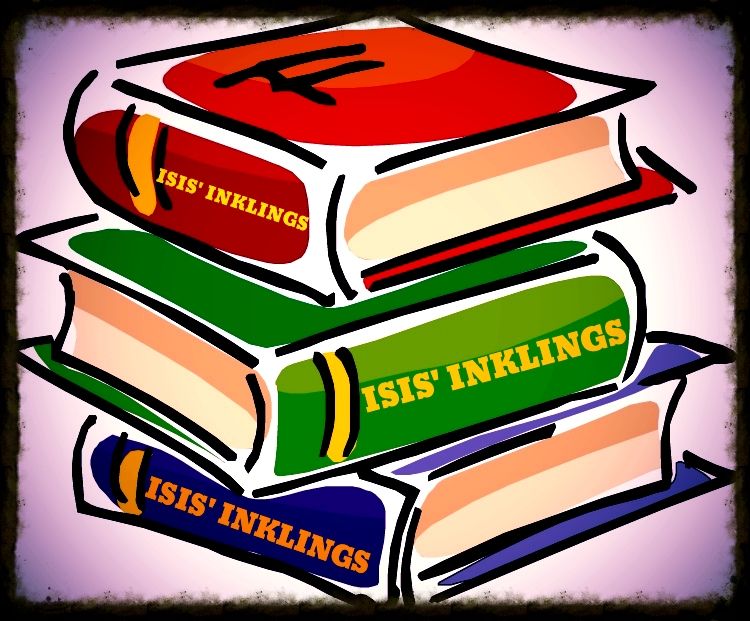 "Raquel, "Rocky" as her friends call her, is an introverted girl, on the brink of turning eighteen. Having already been dealt a bad hand recently, her life gets even more complicated when her parent's divorce forces her to relocate with her mom to the city of Rancho Cucamonga, California. She will be facing her senior year in a new high school. Fortunately Natalia, her best friend since birth, will be there. It's the one thing keeping Rocky from completely going off the deep end.
She plans to stay focused on her future, which includes trying to join the Peace Corps. Then in walks Dante. He's cocky, handsome, well-built, popular and so not her type. She is determined to keep her distance. The last thing she needs is someone prying into her past. Dante loves a challenge though, and when his relentless pursuit captures her attention, she just can't stop herself from falling for him. They soon realize that things aren't always what they seem and find themselves forging an intense bond. But when life continues to hand them obstacle after obstacle, can their new found love help save her or will she finally find herself Breaking Down?"
Title: Breaking Down
Author: Calista Smith
Publication Date: June 20, 2014
B&N: http://bit.ly/1olmozF
Kobo: http://store.kobobooks.com/en-US/ebook/breaking-down-5
Smashwords: https://www.smashwords.com/books/view/450463
I would like to thank author Calista Smith & The Cover Contessa for granting me a copy of this e-book to read in exchange for an honest review. Though I received this e-book for free that in no way impacts my review.
This is a sweet story, filled with rich emotions and some complicated characters. The premise of this book holds a great deal of potential, however I felt that not all of it was realized in the delivery. The main character wasn't as consistent I felt she should be. To me Rocky's behavior and emotional responses were to erratic to feel realistic. I understand that her character needed to be somewhat emotionally unstable, but I found the way she would swing from being totally irrational to wise beyond her years a bit over the top.
While Dante had his own hidden issues, he remained fairly consistent in his behavior, slowly growing over the course of the book. Of course, that growth came with Rocky's help, yet those scenes rang much truer for me than Rocky's personal scenes. I still felt that there was more going on with Rocky than we were shown, but given that there is at least one more book in the series that is okay.
The story is told from Rocky's point of view, which allows for some interesting insights. However I found the leaps from diary-style to live action a bit stilted, but I am admittedly hypercritical of transitions, so others may not have any issue with these transitions. I do wish that Rocky's ethnic background had been more fully explored, as opposed to the occasional references that were made. The same is true for Dante's ethnicity and history, but again, with a sequel coming soon I'm hopeful that these issues will be addressed in further detail.
The supporting characters, particularly Natalia - Nat for short, are quite well rounded and entertaining. They bring a lot to the story, helping move the story along and giving it added depth and credence. Malachi is also a great character, and one I hope gets a lot more page time in the next book, as I think he could be a sterling character to follow and learn more about.
I did like how the story came full circle for Rocky, returning her to where she began this particular journey. And it will be interesting to see how things are handled in the sequel, assuming that Rocky and Dante are the main characters in the sequel. But with the title of 'Breaking Away' it could well be that Aiden and Natalia are the feature characters. Though there were some things that didn't work for me, overall the story is sweet, and the pacing is well done. I think that as a debut book this is a solid start, and Smith shows a lot of promise. I expect she'll develop into quite a good writer as she gains more experience, and that her readers will enjoy going on that journey with her.
Calista is a California girl who recently relocated to the great state of Texas. She resides there with her beautiful husband, four crazy kids and a dog. Calista has loved to write since she was a small child. She started writing poetry and eventually decided to write fiction. Breaking Down is her debut novel. She also has a couple of other books she is working on, including Breaking Away, the sequel to Breaking Down.
Calista also has an addiction to reading and reads everything she can get her hands on, in all different genres. When she isn't reading, writing or busy being a wife and mama, you will find her CrossFitting. It's the other addiction in her life and one she is very passionate about.
B&N: http://bit.ly/1olmozF
Kobo: http://store.kobobooks.com/en-US/ebook/breaking-down-5
Smashwords: https://www.smashwords.com/books/view/450463