Welcome to The Cover Contessa's stop on the Luck on the Line blog tour!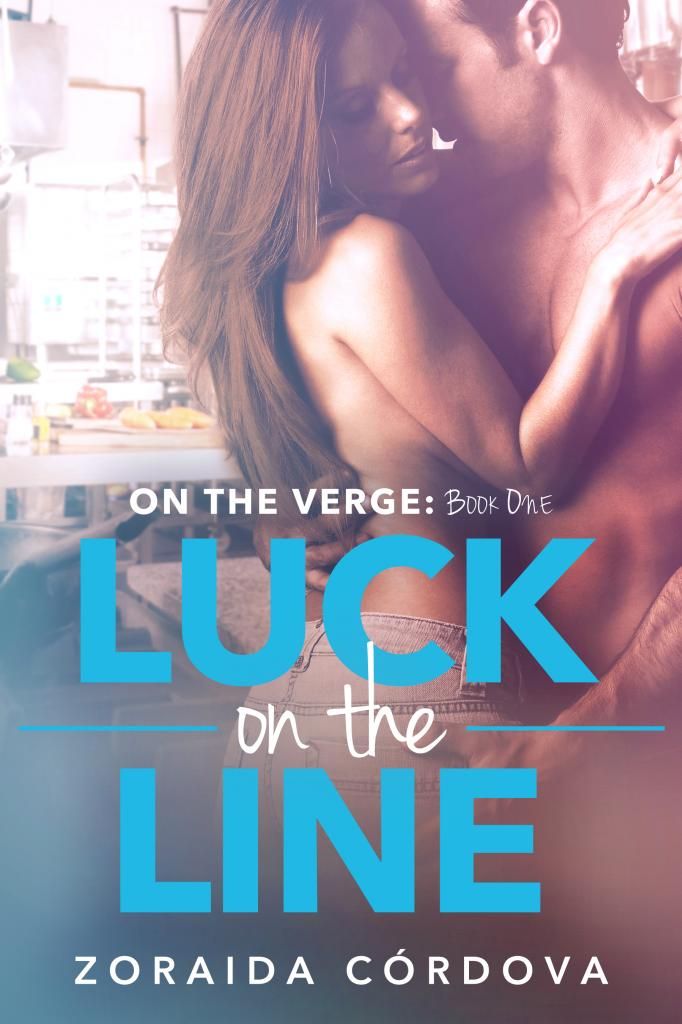 L
UCK ON THE LINE
On The Verge #1
Author: Zoraida Cordova
Release Date:

Nov 11th, 2014


Publisher: Diversion Books
To turn her life around, she'll have to stand the heat. To fulfill his dreams, he'll have to get Lucky.
Despite her name, Lucky Pierce has always felt a little cursed. Refusing to settle for less or settle down, she changes jobs as often as she changes boyfriends. When her celebrity chef mother challenges her to finish something, Lucky agrees to help her launch Boston's next hot restaurant, The Star. Even if it means working with the infuriating, egotistical, and undeniably sexy head chef.
James loves being known as Boston's hottest bad boy in the kitchen, but if he wants to build a reputation as a serious chef, he has to make this restaurant work and keep his scandalous past out of the headlines. Getting involved with his boss's spoiled, sharp-tongued daughter is definitely not on the menu.
As the launch of The Star looms and the tension and chemistry heat up in the kitchen, they're going to need more than a little luck to keep everything from boiling over.
I don't have a licence to drive.

My favorite color is sea green.

When I went to Ireland, I ate all the baby lambs in sight.

If I could be one magical creature I would be a sea witch.

Montana is my favorite state.

I was born in Guayaquil, Ecuador.

My favorite song is Deuces are Wild by Aerosmith.

When I was Italy one summer, I got around by speaking Spanish with Italian inflection. Most people spoke English and probably thought I was silly.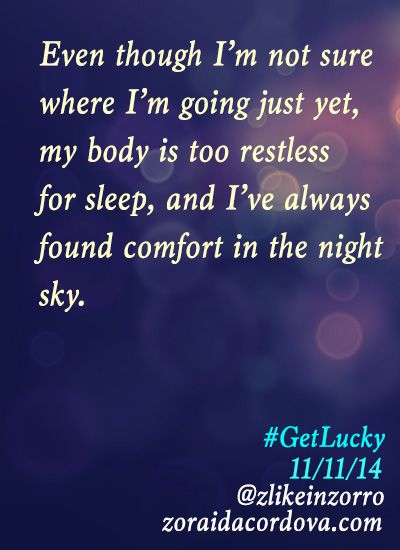 Zoraida Córdova was born in Ecuador and raised in Queens, NY. She studied English Lit at Hunter College, and The University of Montana before finding a home for herself in the (kinda) glittering world of New York City's nightlife. She prefers her whiskey neat, her bacon crispy, and her men with a side of chivalry. She is the author of The Vicious Deep Trilogy.
PRIZES!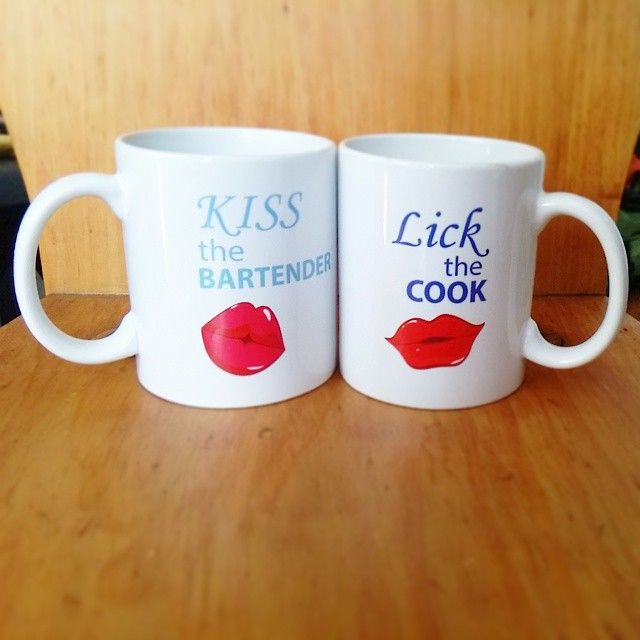 a Rafflecopter giveaway