Welcome to The Cover Contessa's stop on the Her Perfect Game blog tour!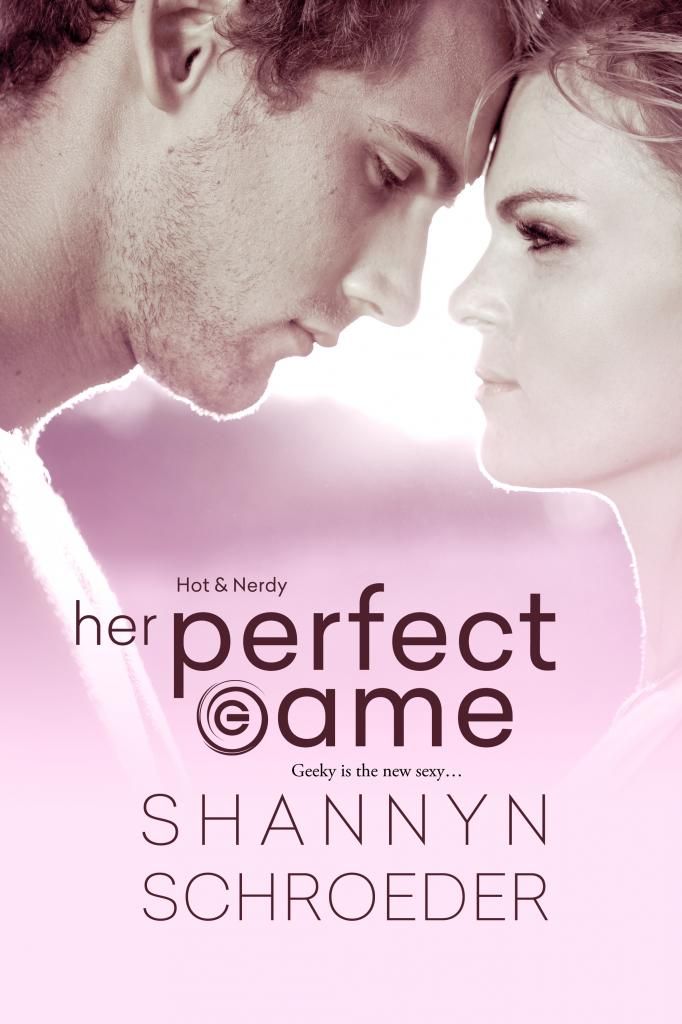 Her Perfect Game
(Hot & Nerdy #2)
Release Date: 10/27/14
Kensington Books
112 pages
Spring break is supposed to be a week of fun in the sun for three childhood friends about to graduate from college. But one of them is ready to get her game on somewhere else…


Charlie Castle is an expert archer and a fierce warrior—in her favorite video game, anyway. But college life was a program she couldn't quite master. To land a cybertech job without a degree, she's entering a "hackfest" over spring break—where she also hopes to meet the sweet gamer who's been flirting with her online. Instead, she runs into the hot guy who walked away years ago, and can't fight the desire that comes rushing back.

Jonah Best has never gotten over Charlie, whose kisses were always as deliciously creative as her coding. But now that they're face to face again, he doesn't know how to admit that her online admirer is really him—or how to convince her that he's offering her a job for her incredible skills, not her sex appeal. Can Jonah cut through their communication glitches and persuade Charlie that the next level up for them should be forever?
Shannyn is a former English teacher, who now works as a part-time editor while raising her three kids.
Even though she wrote from high school through college (mostly poetry), she'd never considered a career as an author. Writing fell by the wayside as she focused her energy on creating lesson plans and new and fabulous ways to torment her teen students. One group in particular dubbed her "The Torture Master," a title she carried into motherhood.
After the birth of baby number two, Shannyn resigned from teaching and fell in love with reading romance novels. She read so many books so quickly that her husband teased, "If you're going to read so many damn books, why don't you just write one?"
a Rafflecopter giveaway