Welcome to the Jumping Genres in June Giveaway Hop sponsored by Stuck In Books.
Here's a book that is definitely outside of my genre!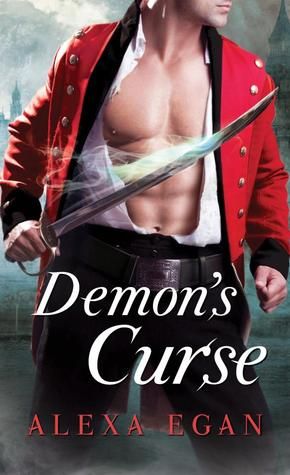 A fast-paced and captivating debut—the first in the dark and sexy
Imnada Brotherhood
series about shape shifters in Regency-era England.
A rising star on the Covent Garden stage, Bianca Parrino believes she has everything she wants. Independence. Wealth. And a life finally free of her violent, abusive husband. But when her close friend, Adam, is murdered, and Bianca is suspected in his death, she is unwittingly drawn into the search for his killer, and soon must question everything she believes—about her friend, about herself, and about a world she never knew existed.
A member of the mysterious race of shape-shifting Imnada and part of an elite military unit, Captain Mac Flannery gathered intelligence during the Napoleonic wars. As a result of a savage massacre, Mac and the men he served with are cursed. Now one of them has been found murdered, and Mac suspects the existence of the Imnada has been discovered at last. His only link to unearthing the truth is the beautiful actress who turns up unexpectedly at Adam's funeral.
Before long, Mac has more to contend with than Bianca's overt mistrust, his ill-fated attraction to the haughty and beautiful actress, and his ongoing search for an end to the curse. Because Adam's killer is back, and Mac is next on his list
GOOD LUCK!