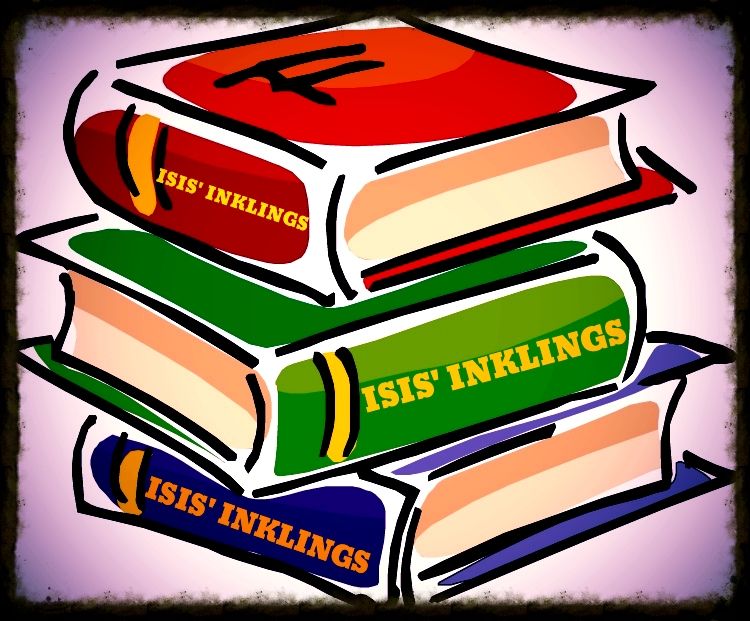 PASSION REBORN
In one vicious night, Kirby Brown's world is torn apart. Her best friend is dead, killed by a madman who is now after Kirby, and she has no idea why. When the police prove incapable of protecting Kirby, she has no choice but to trust a mysterious stranger. And while she finds herself inexplicably drawn to him, she fears the strange abilities he wields.
An investigator for the Damask Circle, Doyle Fitzgerald, has come to Melbourne, Australia, to hunt down a killer. What he doesn't expect to find is a cadre of witches capable of controlling the elements, a sorceress determined to take that power for herself, and a broken woman who is more than she seems. Doyle is certain that the reason behind the bloodshed lies in Kirby's past—a past she has no wish to remember.
Because Doyle isn't the only one with magic in his soul:
I would like to thank NetGalley and Dell for granting me the chance to read this e-book in exchange for an honest review. Though I received the e-book for free that in no way influenced this review.
Kirby comes home to find Helen, her best friend/roommate, & Helen's boyfriend Ross, murdered. Brutally murdered, to the point where even the police are disturbed. She knows in her heart that she is the one who was supposed to have been killed, not Helen. But even that can't be right since Helen told her the two of them would die in an auto accident.
Doyle, a shifter whose form is a black panther; Camille, a powerfully strong witch; and Russell, a relatively young vampire, are all members of the Circle of Damask. They've been sent down to Australia by Seline to investigate some murders relating to some sort of magical circle.
Both Helen & Kirby are products of state homes and foster homes, and both have powers. Helen was a storm witch, while the Circle suspects that Kirby is an Elemental witch. Kirby's memories of her childhood come back in fits and starts, sped up when Helen's ghost tells her she is the binder and that she must stop the fifth from their circle from killing the fourth and therefore being able to take all the powers, which would destroy the earth. This person, the fifth from their original circle, wants to control all the elements, otherwise known as the circle of five.
The whole book has Kirby being chased by all kinds of nasties, harassed by the cops, and generally just having a terrible time of it all. Meanwhile Doyle sticks to her like glue in an attempt to keep her alive. In doing so he ends up falling for her, which struck me as a tad off. Not just because Kirby has so much emotional baggage - though she does. She repressed her childhood memories, particularly of one of the state houses she lived in, where the male caretaker raped 10 and 11 year old girls every night. However he never touched Kirby because of her green eyes, which he called "fey eyes." It was clear that he was scared of Kirby, but not enough to stop him from abusing all the other girls, including Kirby's best friend Helen.
While Helen grew up and lived by the motto of seizing the day, Kirby retreated into a shell, trusting no one but Helen. No matter how often Doyle saves her butt she can't seem to bring herself to trust him. For some unknown reason the two can read each other's thoughts, but can't read/hear others. And even with that added knowledge of what Doyle is thinking Kirby refuses to let go and trust him.
Kirby comes off as rather weak willed and whiny, unlike the very proactive female lead in the first book in this series. She

is far more reactive, and I found that very frustrating. I understand that is part of the persona she created for herself after the one experience when she was eleven, but she's almost 30 now and it's past time for her to wake up, face facts and move forward. Letting her past dictate her present & future seems like a cowardly path to take - and I don't like my lead character (regardless of gender) to be a coward. Though she gets better, she doesn't impress me nearly as much as the female protagonist in book one. Though this book is still a fun read, it makes me wonder if the third book will suffer from the same slump or if it will lean back towards the powerful excitement of the first book.
Keri Arthur, author of the
New York Times
bestselling Riley Jenson, Guardian series, has now written more than 25 books. She's received several nominations in the Best Contemporary Paranormal category of the
Romantic Times Reviewer's Choice Awards, and recently won RT's Career Achievement Award for urban fantasy. She lives in Melbourne with her daughter and two crazy dogs