Showcase Sunday is a weekly meme hosted by Vicky @
Books, Biscuits & Tea
. The aim of this event is to showcase our newest books or book related swag and to see what everyone else received for review, borrowed from libraries, bought in bookshops and downloaded onto eReaders this week. For more
information about how this feature works and how to join in,
click here
Another week has gone by. My kid started school and survived, I survived my second week without my boss (who is on vacation) and I got great books! Let's take a look.
(click the covers to go to the book's description on Goodreads)
My most exciting haul of the week! I won a lottery for an ecopy of this most awesome and highly anticipated book! If any of you know me, you know I'm a huge Jennifer L. Armentrout fan. So, for me to get picked for a copy of this made me squee with glee!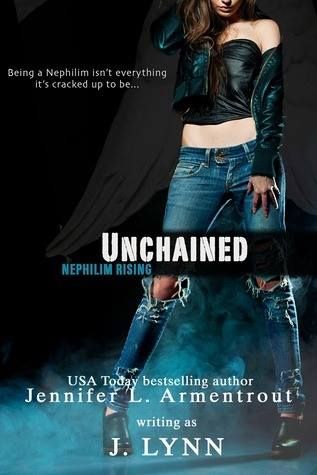 These arrived at my door. One was a surprise to me and I know my kids will love it because it's an easy comic book type of read. The other I won from Library Thing courtesy of Random House!


All these books were free on Amazon this week! I am obsessed, of course, so I had to grab them up! Click on the pictures to go to the Goodreads blurbs!
What did you get this week?