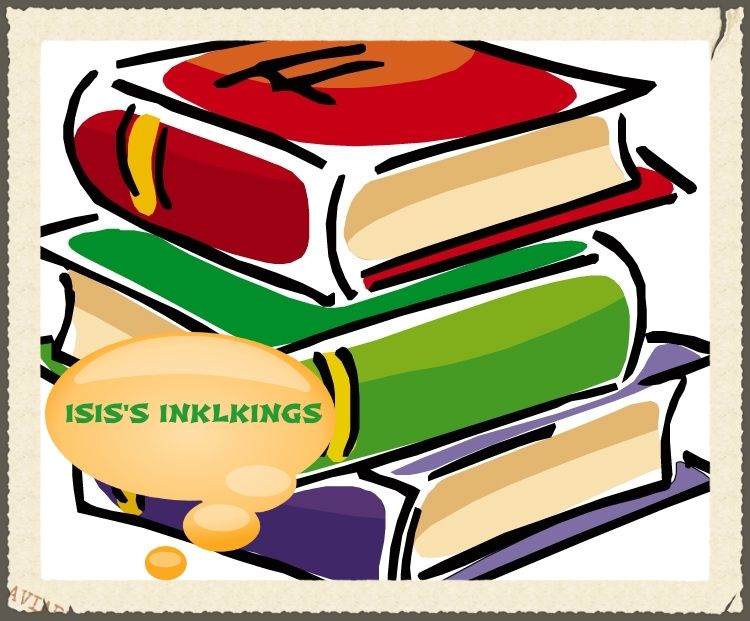 Potential Jacket Description:
Evelina Cooper, the niece of the great Sherlock Holmes, is poised to enjoy her first Season in London Society. But there's a murderer to deal with — not to mention missing automatons, a sorcerer, and a talking mouse.
In a Victorian era ruled by a council of ruthless steam barons, mechanical power is the real monarch and sorcery the demon enemy of the Empire. Nevertheless, the most coveted weapon is magic that can run machines—something Evelina has secretly mastered. But rather than making her fortune, her special talents could mean death or an eternity as a guest of Her Majesty's secret laboratories. What's a polite young lady to do but mind her manners and pray she's never found out?
But then there's that murder. As Sherlock Holmes's niece, Evelina should be able to find the answers, but she has a lot to learn. And the first decision she has to make is whether to trust the handsome, clever rake who makes her breath come faster, or the dashing trick rider who would dare anything for her if she would only just ask.
Recommended for:
fans of murder mysteries, the Victorian era, magic, baby steampunk
Read from September 06 to 10, 2013 — I own a copy, read count: 1
I must thank Del Ray for granting me the chance to read this ARC in exchange for an honest review. Though I received the e-book for free that in no way influences this review. Though the rating system is limited to whole numbers I give this book 3.5 stars!
I found the aspect of solving a crime through the eyes of the infamous Sherlock Holmes' young niece intriguing, though it took a little while to really grab my attention. That is not to say that the book was boring for it was far from it. Anytime you combine some sort of Victorian-era with magic, machinery, murder, mystery, and the hormones of young adults you know you are bound for an interestingly chaotic ride! For me the characters are what really made this story sing, for they all had depth, many different facets, and were either likeable or tended to make my skin crawl.
Evelina is a wonderfully entertaining character. Her adult life thus far seems to be a replica of her youth as a tightrope walker in the circus. She constantly has to find that perfect balance between the world she came and the world she resides in now. Evelina met Imogen Bancroft while at a school for young ladies and the two somehow became fast friends. Imogen is the daughter of a Lord, and a member of the aristocracy, yet that never stops her from offering her unstinting love and support to Evelina. Coming from a powerful family helps, essentially forcing Society to turn a blind eye to her 'youthful folly' of not only befriending someone with a scandalous family history, but also having them as an extended houseguest. Throughout the years the two young women have continued to be mostly positive influences the one another.
Evelina struggles to fit into the world of Society, all the while missing the life she left behind. Only one or two others maybe have guessed the true reason behind Evelina's decision to leave the circus for Society life. Regardless of the increased dangers Evelina now faces, they are still less risky than had she stayed with the circus. Once she leaves the circus Evelina is forced to become even more secretive about her illegal magical abilities, abilities that could be the death of her if the wrong parties ever found out, or they could mean a life of total subservience to powerful, cruel, masters. In leaving the circus life behind she also loses the only magic teacher she ever had, making her situation that much more precarious. Especially as the situations she keeps finding herself in require that she learn to use her magic as she goes, but without accidentally exposing her abilities. Yet Evelina is strong, and even when threatened she doesn't give in or give up, she simply finds another way to reach her goals.
When a young housemaid is found murdered in the early morning hours Evelina springs into action, as solving mysteries runs in her blood. Thus begins her wild ride through the cream of Society all the way down to dangerous street thugs and cutpurses. Her journey has her careening from using illegal machinery, to magic, to the more mundane routes open to her, with each area offering a possible motive for the murder. Even a few of Evelina's illegal clockwork creations end up playing an important role in the story, exposing her to great danger at the same time. Danger that will haunt her from all directions.
Imogen's older brother Tobias is a complete rake, and forbidden fruit as far as Evelina is concerned. Not that this stops her from crushing on him, just as she has since they first met so many years ago. Tobias is a complex character, much more so than he initially appears. Just when you feel you've figured him out he shows a yet another aspect of his personality, sending you back to square one in determining his true motives. And Evelina isn't the only one hoping to figure him out - half the eligible young ladies out for their first Season desire to land him as a husband, with probably as many married women wanting him as a lover. Though not immune to his charms, Evelina is wise to his ways and tries to keep her guard up around him, only to find it slipping every so often, usually at the worst of times. As practical as she may be, after being introduced to the Queen and launched into the cream of Society Evelina nurses a fragile hope that she may now be an actual contender for Tobias to court and eventually marry.
One of the things I find so appealing about Evelina is her humanity. She has her strengths, but she also has weaknesses. So when the vilest of creatures makes overtures, offering her one of the things she wants most, she turns him down, more afraid of him than in obtaining her desire. As time goes by and the offers continue, it becomes more and more difficult for her to silence that part of her that so desperately wants answers. The more offers he makes the more worn-down Evelina's defenses are - similar to the situation she is in by living in the same house as Tobias. And her desire to crack the case before her uncle has nothing to do with being competitive and everything to do with wanting to protect the Bancroft's.
Ms. Holloway has a certain knack for creating a scene so vivid that you feel you are there at the very moment the action is taking place. The London she crafted is a splendid blend of the real and the exceptionally inventive. But then it would need to be if it is going to contain all of the mysteries Evelina encounters. As a murder mystery one would expect the story to be more action driven, yet this seems to be more character driven than not. My only real issue is that I found the pacing of the story to be a bit off, slow in places I felt did not need as much focus and faster through areas that could have been teased out for deeper intrigue. Though by the time Ms. Holloway brings Sherlock Holmes into the story the action is running rampant. Interestingly Holloway keeps him from dominating his scenes, yet he still rings true to the original. She manages to maintain that fine balance between Holmes' world and Evelina's, allowing them both credit for discoveries, and she somehow has him do it without being the typical, condescending, jackass he is notorious for being. Thankfully this is the first in a series, so we will have more time to get to know Evelina and those that come into her orbit in the following books.


Ever since childhood, Emma Jane Holloway refused to accept that history was nothing but facts prisoned behind the closed door of time. Why waste a perfectly good playground coloring within the timelines? Accordingly, her novels are filled with whimsical impossibilities and the occasional eye-blinking impertinence—but always in the service of grand adventure.
Struggling between the practical and the artistic—a family tradition, along with ghosts and a belief in the curative powers of shortbread—Emma Jane has a degree in literature and job in finance. She lives in the Pacific Northwest in a house crammed with books, musical instruments, and half-finished sewing projects. In the meantime, she's published articles, essays, short stories, and enough novels to build a fort for her stuffed hedgehog