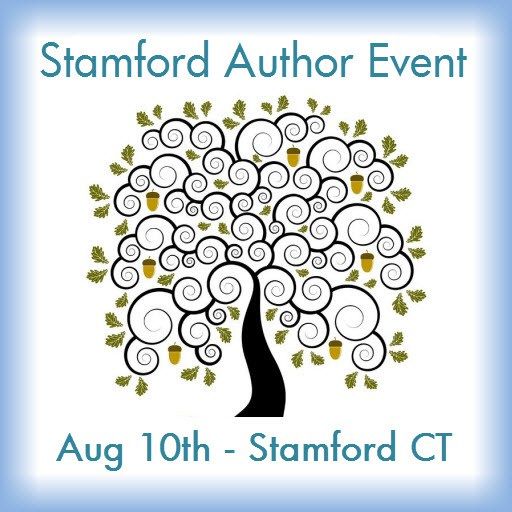 Today we are taking a look at A.M. Hargrove's book
Dark Waltz and W. Ferrraro's Three of Spades.


Attention: This is an ADULT Book!
Dark Waltz--A sizzling legend of loss, lust and love.
It's the year 2030 and the human population has been annihilated by a virulent form of small pox. Liasare Davidson is desperately searching for her brother, who has been missing for three months. It's been eighteen years since she was evacuated from Earth and she is horrified to see it's become a cesspool of unimaginable things.
In her quest to find her brother, she meets Jurek, a powerful and enigmatic being that frightens her, yet she is unable to resist. When things begin to unfold between them, they both discover a paralyzing truth that puts Liasare at grave risk. She must make a choice to join Jurek and find her brother or fulfill a role she believes she is ill equipped to undertake
Publication Date: 11/9/2012
One day, on her way home from work as a sales manager, A. M. Hargrove, realized her life was on fast forward and if she didn't do something soon, it would quickly be too late to write that work of fiction she had been dreaming of her whole life. So, she rolled down the passenger window of her fabulous (not) company car and tossed out her leather briefcase. Luckily, the pedestrian in the direct line of fire was a dodge ball pro and had über quick reflexes enabling him to avoid getting bashed in the head. Feeling a tad guilty about the near miss, A. M. made a speedy turn down a deserted side street before tossing her crummy, outdated piece-of-you-know-what lap top out the window. She breathed a liberating sigh of relief, picked up her cell phone, called her boss and quit her job. Grinning, she made another call to her hubs and told him of her new adventure (after making sure his heart was beating properly again).
So began A. M. Hargrove's career as a YA/NA and Adult Romance writer. Her books include Kissing Fire, Edge of Disaster, Shattered Edge, the series the Guardians of Vesturon (Survival, Resurrection, Determinant, Beginnings and reEmergent), Dark Waltz and the upcoming release Tragically Flawed.
Other than being in love with being in love, she loves chocolate, ice cream and coffee and is positive they should be added as part of the USDA food groups.
(If you're wondering, it didn't happen EXACTLY that way, but….)
Dylan Cross is the type of man that enjoys everything female, and
enjoy it he does, but always on his terms. However, his terms are
pushed to their limit when Natalie Parker proposes an offer; teach her
and her delectable little body, all about sex and desire. There is one
catch. He has to play the part of Natalie's madly in love boyfriend
for her dying mother. Dylan signs on, and finds that separating the
two is harder than he thought. Natalie's days of shyness and lack of
confidence come to a quick close as she learns what her body craves
and demands in the bedroom. Soon, Dylan becomes the student as Natalie
teaches him things he didn't even know he wanted. Will Hamden's
notorious playboy, bachelor be able to keep calling the shots, or will
he find that, he, himself, is just another player at the card game of
life, as we all are?
I live in New England with my young family. I'm a stay at home mom to two very active children. For all of you who are familiar with the stress of this job, I decided to complete an item on my bucket list and write a book. When I'm not writing, you will find me cooking, reading, shopping or being silly with the kids.
I wish you all happy reading and hope you fall in love with the men of Hamden.
a Rafflecopter giveaway