Showcase Sunday is a weekly meme hosted by Vicky @
Books, Biscuits & Tea
. The aim of this event is to showcase our newest books or book related swag and to see what everyone else received for review, borrowed from libraries, bought in bookshops and downloaded onto eReaders this week. For more
information about how this feature works and how to join in,
click here
Welcome to my showcase Sunday! Another great week for me!
(Click the pictures to go to the book blurbs)
I got these two for free on Amazon this week. I'm really excited about the first one as I've been wanting to read it!
Slide (Slide #1) by Jill Hathaway
April Showers by Karli Perrin
This week I got to go to Lisa Amowitz's launch party for her amazing book Breaking Glass. I already own a few copies (from BEA and since I read an uncorrected manuscript) but I had to support my friend (and had the book signed to another bookish friend who could not make it, she even won a Lisa made bookmark!). If you haven't picked this one up yet, you really need to! You can see my review HERE:
Breaking Glass by Lisa Amowitz
Thanks to Scholastic, this book came in the mail for review this week. It looks good! And it's short so it should be a quick read.
They Hypnotists Gordon Korman
This one was sent to me by Capstone. My oldest (who is 9 1/2) is reading it for me. I am hoping to post it as his first review for the blog!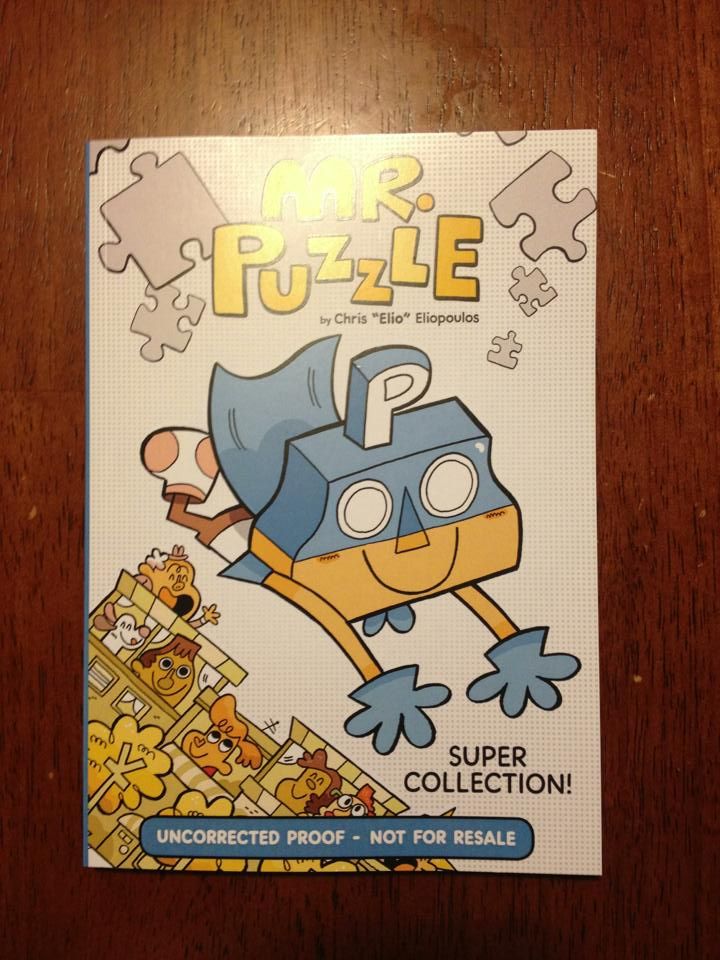 Mr. Puzzle by Chris "Elio" Eliopoulas
In anticipation of winning the second book of this series from Ensconced in YA, I bought the first one from Barnes and Noble. Lo and behold the second one (an author's copy) arrived from the amazing Rachel Harris the same day! The trading card and ticket are exclusive! I'm the first one to have them! I just love Rachel to pieces!
My Super Sweet Sixteenth Century by Rachel Harris
A Tale of Two Centuries (My Super Sweet Sixteenth Century #2) by Rachel Harris
A nice haul for me. I had ordered another book, but a mistake was made and it wasn't going to be shipped until January 2014, so I canceled it. I will re-order and I'm sure it will be part of next week's showcase.
What did you get this week?