Today I am so super excited to be taking part in the cover reveal for Wendy Higgins's newest book
See Me
Let's get a taste of what it's all about!
While most seventeen-year-old American girls would refuse to let their parents marry them off to a stranger, Robyn Mason dreams of the mysterious McKale in Ireland, wondering how he'll look and imagining his cute Irish accent. Prearranged bindings are common for magical families like her own, however when she travels to the whimsical Emerald Isle she discovers there's more to her betrothal and McKale's clan than she could have imagined.
What starts as an obligatory pairing between Robyn and McKale morphs over time into something they both need. But one giant obstacle stands the way of their budding romance: a seductive and deadly Fae princess accustomed to getting what she wants—and what she wants is McKale as her plaything. Love, desire, and jealousies collide as Robyn's family and McKale's clan must work together to outsmart the powerful Faeries and preserve the only hope left for their people.
Want to see what it's gonna look like???
l
l
l
l
l
l
l
l
l
l
l
l
l
l
l
l
l
l
l
l
l
l
l
l
l
V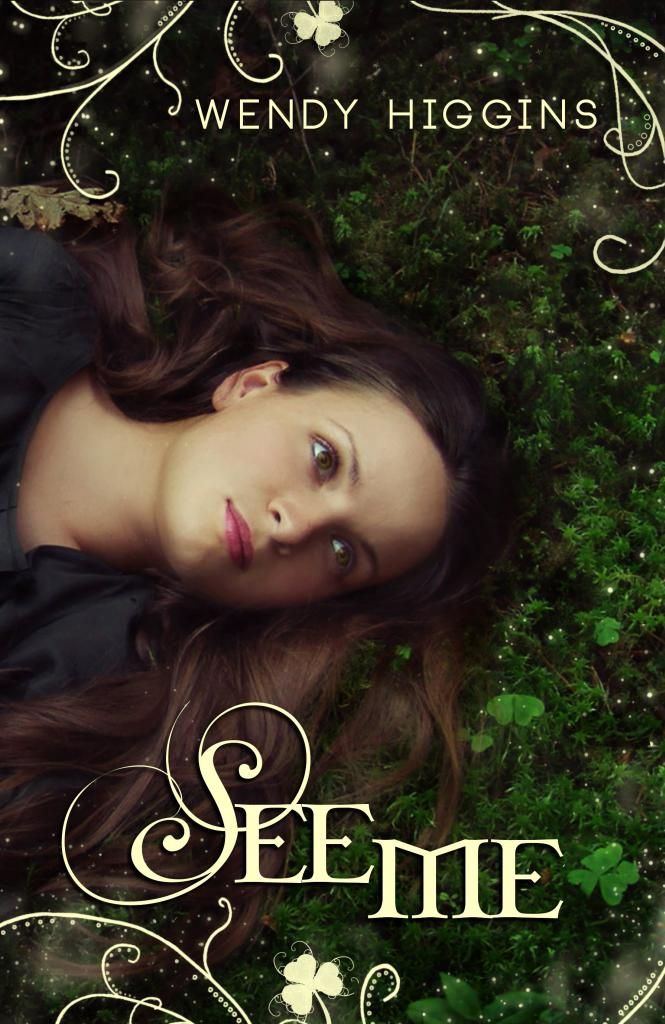 Isn't it so amazingly beautiful? I want to touch it and hold it and give it lots of love!


Publication Date: October 1st, 2013
Story will be available in ebook from Amazon, B&N, and Kobo for $3.99, and paperback will be for sale through Amazon and Createspace for $10.99. It will not be available for preorder. This book is being self-published by the author and her agent.
Wendy Higgins is the author of
Sweet Evil
and
Sweet Peril
from HarperTeen. She lives in the Washington D.C. area with her husband, daughter, son, and puppy Rue.
Goodreads
/
Website
/
Facebook
/
Twitter