Pub. Date:
April 11, 2017
Formats:
Hardcover, eBook
Nicole Castroman brings the dangerous pirate ports of the Caribbean to life in this vibrant sequel to Blackhearts—the reimagined origin story of history's most infamous pirate, Blackbeard.
Edward "Teach" Drummond is setting sail to the Caribbean as first mate on the most celebrated merchant ship in the British fleet—until he rebels against his captain. Mutiny is a capital offense and Teach knows it could cost him his life, but he believes it worth the risk in order to save his crew from the attacking Spanish ships.
Sailing on the same blue waters, Anne barely avoids the Spanish attack, making it safely to Nassau. But lawless criminals, corrupt politics, and dangerous intentions fill the crowded streets of this Caribbean port. Soon, Anne discovers that the man entrusted to keep the peace is quite possibly the most treacherous of them all—and he just happens to hold Teach's fate in his terrifying hands.
Life and death hang in the balance when Teach and Anne are given a dangerous mission. It's a mission that will test their love, loyalty and devotion, forcing them down a path neither one could have ever imagined.
Brooke's Review:
You didn't read Blackhearts? Ok, so you should go do that! Because, while I didn't love it as much as this one, you really do need its background to understand the relationships in this book, and the storyline, really. If you don't go read it, you're selling yourself short if you don't! Plus, you might just see some spoilers in this review, and I wouldn't want that for you!
This book picks up where Blackhearts left off. Anne has left England and Teach has jumped ship to try and find her. They sail on different ships but oh so close.
I truly loved the in depth look we got through Anne's eyes this time around. She has become such a strong character with a determination that keeps her going no matter the situation into which she is put. She truly takes care of her own needs, though she does worry about others at the same time. She has a wonderful heart.
I admire Teach's determination in this book, as well. Nothing will keep him from finding his true love. And he goes after what he wants for sure. He is also unwilling to let Anne come to harm, no matter how much she might want to put herself in harm's way! It was nice to watch their relationship grow even closer in this story.
I will say this book had a faster pace than the first. I know the first definitely had more of a world building to it and that's probably why I found it to lag a bit. But for me this one did not have a dull moment. I kept wanting the next scene to come. I kept needing to see what would happen next. And the author was really able to capture the imagery of the Caribbean for me. I felt like I was there, the warm tropical breeze blowing through my own hair!
And the turning point for me making this a great book? PIRATES! So many pirates! I love pirates!
My only fault with this book...hello will there be a third? With the way things ended, though not a total cliffhanger per se, the story is definitely not concluded. I need to know where it goes from here and who comes out the winner on the other end (you can imagine I'll be routing for Anne and Teach!).
About Nicole: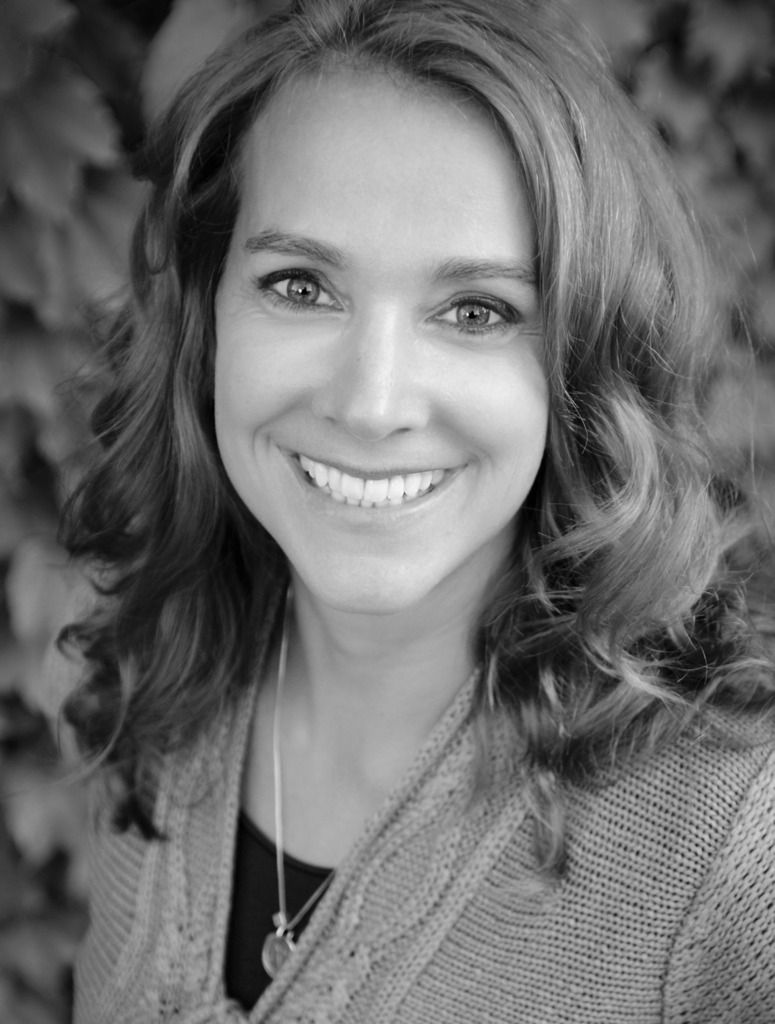 Nicole was lucky enough to come with her very own best friend...she has a twin sister who can read her mind and finish her sentences for her.
At the age of 13, she went to Europe for the first time and it changed her life. She loves learning about different people, languages and cultures and speaks fluent German. She knows enough Spanish to get herself into trouble and can still read the Cyrillic alphabet from when she studied Russian.
She received her B.A. from Brigham Young University and has lived in Germany, Austria and two different places called Georgia. One is located on the Black Sea. The other is the state of Georgia where she now lives with her handsome husband and two beautiful children who continue to amaze her.
a Rafflecopter giveaway
4/10/2017-
Fiktshun
- Guest Post
4/11/2017-
a GREAT read
- Review
4/12/2017-
Adventures of a Book Junkie
- Interview
4/13/2017-
The Cover Contessa
- Review
4/14/2017-
Two Chicks on Books
- Interview
4/17/2017-
YA Book Madness
- Review
4/18/2017-
Good Choice Reading
- Guest Post
4/19/2017-
Mundie Moms
- Review
4/20/2017-
YA Books Central
- Interview
4/21/2017-
Seeing Double In Neverland
-Review