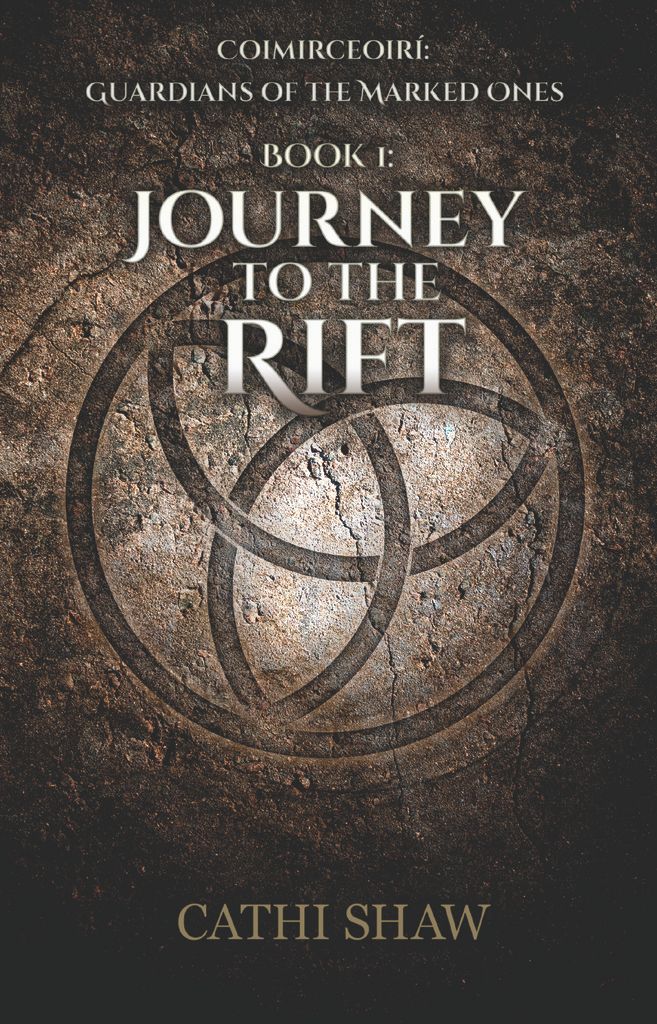 Journey to the Rift
by

Cathi Shaw
Genre: YA Fantasy
Release Date: November 3rd 2016
Ink Smith Publishing

Summary for Goodreads:
A dangerous quest into a forbidden land wasn't exactly what Brijit Carnesîr was planning after her graduation from the Academy. For years she has looked forward starting her life as a member of the Coimirceoirí and she is thrilled to discover that she has been chosen as the Academy Apprentice of her year. But despite the fact that she has been longing to go to Séreméla and work with the Elders, it soon becomes apparent that her fate isn't as rosy as it appears to be. First, she is paired up with a grumpy male apprentice from Stone Mountain, Weylon Forborrow. Second, it doesn't take her long to discover that the Elders are not taking her to Séreméla, as tradition dictates. Instead, Weylon and her are sent to The Rift, a dead land tainted with evil. Even before they join the Elder royalty at Tèarmann, an ancient fortress on the cusp of the Rift, Brijit discovers that the Elders are hiding too many things. She is given the task of helping the Princess in birthing the long awaited Queen of the Elders but nothing is as it seems. There is talk of an old and forgotten Prophecy, Weylon is attacked by a creature from the Rift and her grandmother is killed, after revealing a secret that rocks everything Brijit knows about her past. Soon Brijit questions everything she had been led to believe and, worse, she realizes that the future of Séreméla and all of Five Corners is in jeopardy, unless she can find a way to save it!
Teaser:
Brijit
Carnesîr is the Chosen female Coimirceoirí of her year. It is something she has been dreaming about for the last six years. But her dreams didn't include Elder secrets, dying forests and an oozing evil that threatens the very existence of Five Corners. The answers lie in an untranslatable Prophecy that the Elders control. And Brijit, along with her Coimirceoirí partner, Weylon, are left searching for answers from the very people whom they are supposed to be protecting.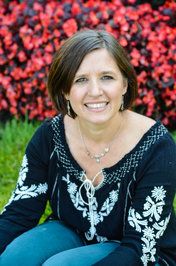 Cathi Shaw lives in Summerland, BC with her husband and three children. She is often found wandering around her home, muttering in a seemingly incoherent manner, particularly when her characters have embarked on new adventure. In addition to writing fiction, she is the co-author of the textbook Writing Today and the true story, Surviving Logan.
a Rafflecopter giveaway