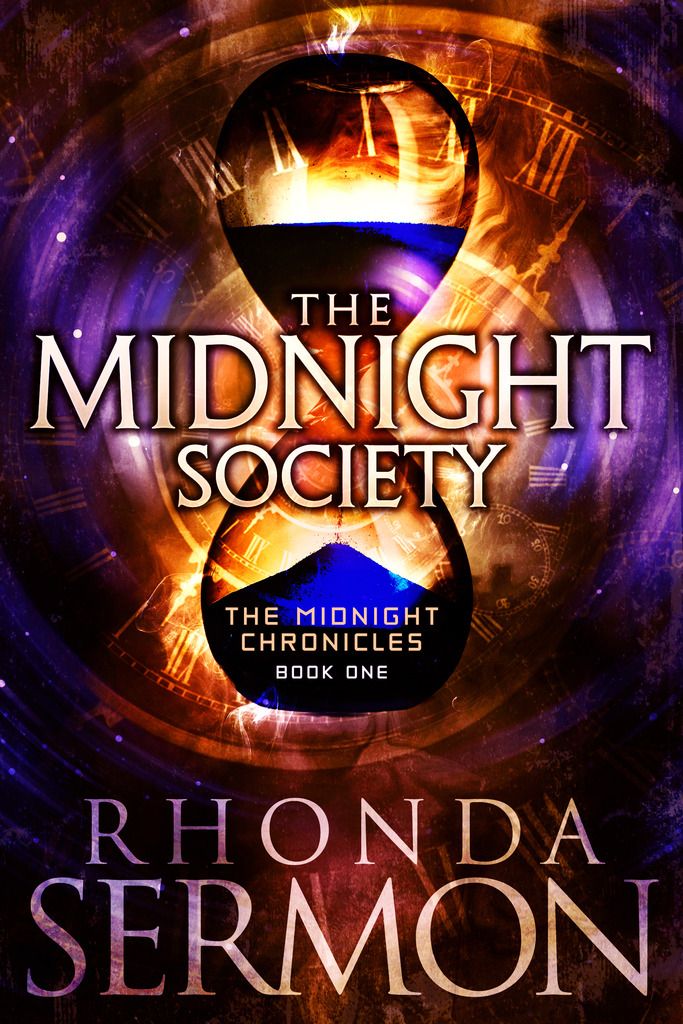 The Midnight Society (The Midnight Chronicles #1)
by
Rhonda Sermon
Genre: YA Urban Fantasy
Release Date: May 15th 2016

Summary from Goodreads:
Witness protection has a protocol for dealing with every situation—except magic.

Fifteen-year-old Cate's life has been monitored since her new identity was created five years ago. She's spent countless hours learning how to deal with potential threats and dangerous situations. None of which is any use when everyone around her is suddenly frozen like statues at the bus stop.

As Cate attempts to make sense of the frightening scene, a mysterious group of teenagers appear out of thin air. They are intrigued she's not affected, but focus on completing their deadly mission, using baffling powers before they vanish again.

When the group seeks her out the next day, Cate is drawn into a world filled with sorcery and time travel. After she accidentally brings a cheerleader back from the dead, her incredible powers are revealed. Cate is shocked to discover she has a pivotal role to play in a centuries-old battle between two mortal enemies which threatens to destroy her entire world.

With the distinction between good and evil blurred, she's faced with the excruciating choice of which side to join. Cate can save her family or protect thousands of people from death. She can't do both. Will she risk destroying innocent lives to save the ones she loves?

The Midnight Society is the first book in The Midnight Chronicles series of young adult urban fantasy novels. If you like original butt-kicking heroines, fast-paced urban fantasy action, and unpredictable time travel twists, then you'll love Rhonda Sermon's refreshing, entertaining series starter.

The Midnight Society was originally released as Timesurfers. This book has a new name, new cover and additional content.
Excerpt
"Look. I don't know what psych ward you've escaped from, but I'm done with this conversation. There's no such thing as wizards." Zach fumbled in his pocket. His hand shook as he wrenched his phone out. "What about time travellers? Do you believe in them?" "No. Why don't you tootle off and find me a wizard and a time traveller. Then we can all go out for dinner." Zach's fingers were trembling so much he couldn't hit the right buttons to call for help. "I'll do better than that." Jonah knocked the phone from Zach's hand and grabbed his shoulders. "I'll show you both. Mortez!" Their surroundings started to spin, and Zach's terrified screams tore through the air. Jonah re-adjusted his hold. "It'll be over in a few minutes. Just breathe." The silence which followed and the dead weight of Zach's body confirmed he'd either fainted or died.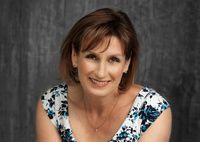 Rhonda Sermon lives in the mostly sunny Perth, Western Australia with her husband and two children.
Her debut young adult urban fantasy novel Timesurfers was a finalist in the Young Adult category and overall runner up in the The Strongest Start 2012 Contest hosted by TheNextBigWriter.com.
On the good days, she adores writing, on the challenging days, it's still awesome.
Her two ragdoll cats can often be found helpfully walking over her keyboard, chasing her mouse or generally complaining loudly about the lack of priority their needs are being given.
She's a big Harry Potter fan, loves everything the talented Cassie Clare writes and her fav Aussie author is Jessica Shirvington. Her 11 and 13 year old children read ALL the time so she is always on the lookout for new and exciting books.
a Rafflecopter giveaway