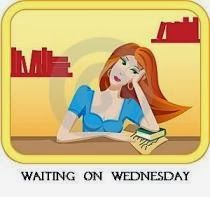 Waiting on Wednesday is a weekly meme hosted by Jill from Breaking the Spine that spotlights upcoming releases we are eagerly awaiting!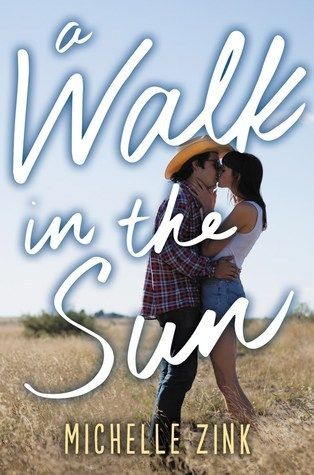 Title: A Walk in the Sun
Author: Michelle Zink
Publisher: HarperTeen
Expected Publication Date: May 3, 2016
Blurb:
In this Bridges of Madison County for teens, Michelle Zink weaves a magnetic tale about summer love that stays with you long after the seasons change.
Rose Darrow never wanted to spend her life working on her family's farm. But when her family is rocked by an unexpected tragedy she has no choice but to put her plans for the future—and dreams of escaping her small town—on hold.
Bodhi Lowell left home as a kid and hasn't looked back. Years of working farm jobs has given him the one thing he wants most: freedom to travel without answering to anyone. He's already looking past his job at Darrow Farm and plans on leaving in September—until he meets Rose.
Neither Rose nor Bodhi can deny the sparks flying between them, but with the end of summer looming, they must decide if it is better to have loved and lost than never to have loved at all....
Michelle Zink is the award-winning author of six published novels and six novellas. Her first series,
Prophecy of the Sisters
, was one of
Booklist's Top Ten Debut Novels
and a
Booklist Top Ten YA
novel. It was also on the
Lonestar List
,
New York Public Library's Stuff for the Teen Age
, and
Chicago Public Library's Best of the Best
. Her character, Alice, is the recipient of the
Best Villain Award from the Teen Read Awards
, an award won in competition with Lord Voldemort. Michelle's work has been translated into more than twenty languages and published in over twenty countries. She lives in New York in an old converted barn with too many teenagers and too many cats.
Michelle writes under the name Michelle St. James for her adult novels, including Ruthless, Fearless, and Lawless, the Mob Boss series.