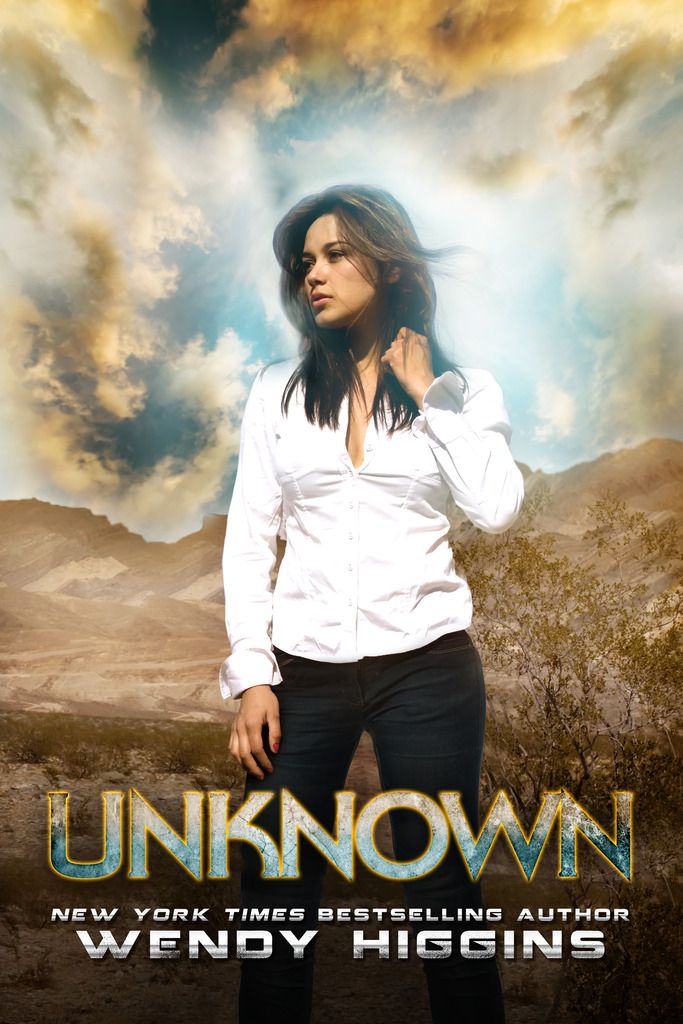 UNKNOWN by Wendy Higgins
Apocalyptic Sci-Fi NA Romance
Blurb:
Amber Tate believes the worst thing she'll suffer in life is dealing with the unrequited love she feels for her brother's best friend, Rylen Fite. She also believes war is something unfortunate that happens places far, far away from her rural Nevada town. She's wrong on both counts.
When an unknown organization meticulously bombs major cities in the United States and across the globe, a trickle-down effect spreads to remaining towns at an alarming speed—everything from food and water sources to technological communications are compromised. Without leadership, the nation is split between paralysis and panic, but Amber isn't one to hide or watch helplessly. She's determined to put her nursing skills to use, despite the danger, even if it means working alongside the man she can never have.
In this first installment of NY Times bestselling author, Wendy Higgins's debut New Adult series, a frighteningly realistic apocalyptic America is brought to life, entwined with searing romantic tension that will leave you eager for more.
Wendy on Instagram:
https://www.instagram.com/wendyhigginswrites/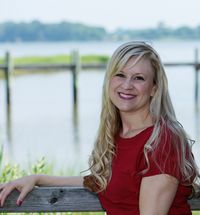 Author Bio:
Wendy Higgins is the USA Today and NYT bestselling author of the Sweet Evil series from HarperTeen, the high fantasy duology The Great Hunt, and her independently published Irish fantasy, See Me. She is a former high school English teacher who now writes full time, and lives on the Eastern Shore of Virginia with her veterinarian husband, daughter, son, and doggie Rue.
Wendy earned a bachelor's in Creative Writing from George Mason University and a master's in Curriculum and Instruction from Radford University.