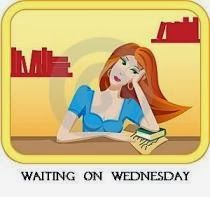 Waiting on Wednesday is a weekly meme hosted by Jill from Breaking the Spine that spotlights upcoming releases we are eagerly awaiting!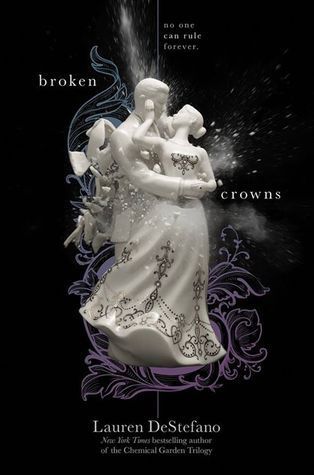 Title: Broken Crowns (Internment Chronicles #3)
Author: Lauren DeStefano
Publisher: Simon and Schuster Books for Young Readers
Expected Publication Date: March 22, 2016
Blurb:
War rages everywhere and Morgan is caught in the middle in the haunting conclusion of The Internment Chronicles, from the
New York Times
bestselling author of The Chemical Garden trilogy.
The city is falling out of the sky…
Morgan always thought it was just a saying. A metaphor. The words of the dying. But as they look up at the floating island that was their home, Pen and Morgan make a horrible discovery—Internment is sinking.
And it's all Morgan's fault.
Corrupted from the inside by one terrible king and assailed from the outside for precious resources by another, Internment could be destroyed because Morgan couldn't keep a secret. As two wars become one, Morgan must find a way to bring her two worlds together to stop the kings that wage them…
Or face the furthest fall yet.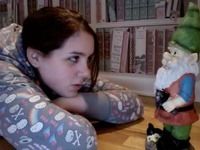 Lauren DeStefano (pronounced: de STEFF ano) is a lawn gnome enthusiast and New York Times bestselling author of some books, which you can find listed below this bio. For the first six years of her life, she thought she was a mermaid and still has her suspicions. When she isn't writing, she is often composing tweets that make as little sense as possible. They can be found here:
https://twitter.com/LaurenDeStefano