He'll destroy everything and everyone to save her…including himself.
Easton doesn't believe in love. He believes in death. Darkness. Sin. As a reaper for Hell, it's all he's known for more than four hundred years. So when he gets slapped with the job of training the boss's daughter, an angel that knows nothing but joy, he knows he's in for a world of trouble.
Though he's made it clear he wants nothing to do with her outside of work, Gwen will do whatever it takes to get close to the dark and wounded reaper—even taint her angelic image and become a reaper herself. But in all her planning, she forgot to factor in one thing—how far the demons Easton doomed to Hell will go for revenge.
When the dangers of the Hell threaten Gwen, Easton will destroy everything and everyone to save her. But as the darkness closes in, will he be able to save himself?
Companion books in this series: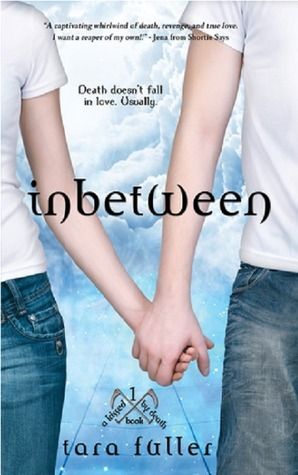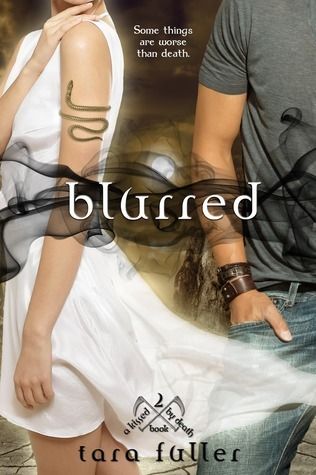 About the Author
Tara Fuller writes novels. Some about grim reapers. Some about witches. All of course are delightfully full of teen angst and kissing. Tara grew up in a one stop light town in Oklahoma where once upon a time she stayed up with a flash light reading RL Stine novels and only dreamed of becoming a writer. She has a slight obsession with music and a shameless addiction for zombie fiction, Mystery Science Theater, and black and white mochas. Tara no longer lives in a one stop light town. Now she lives with her family in a slightly larger town in North Carolina where they have at least three stoplights.
a Rafflecopter giveaway
Book Blitz Organized by: