Welcome to The Cover Contessa's stop on the Hydro blog tour!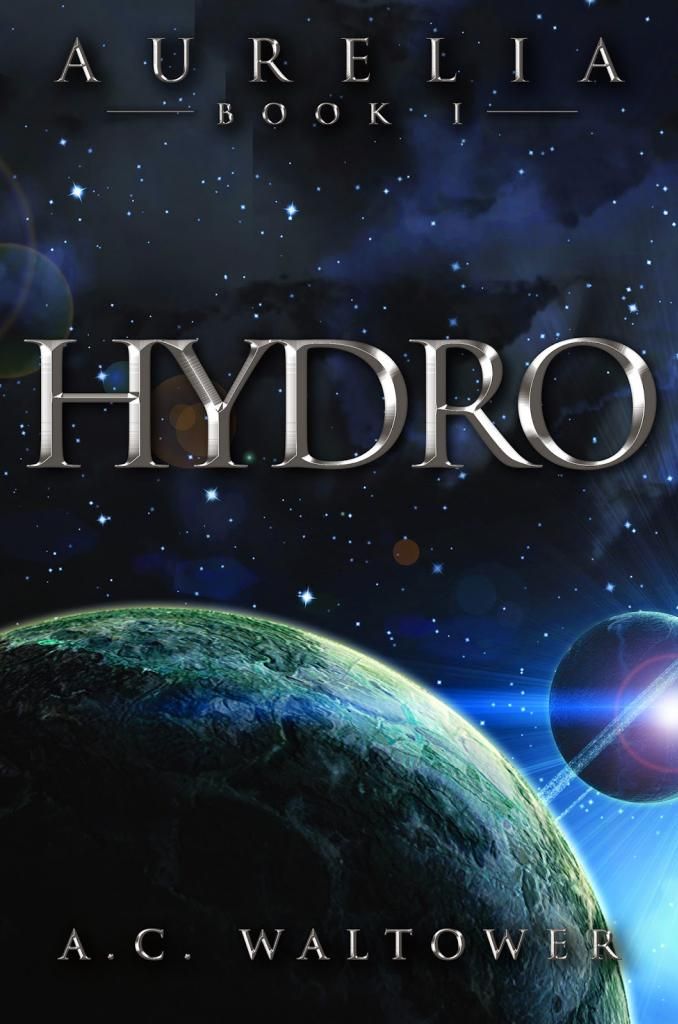 Hydro (Aurelia Series, #1)
Release Date: December 2014
The year is 2091. 75 years ago, a nuclear war desolated Earth. The top 2% of the world fled to Hydro, a compound on the Moon. The rest of the population were left trying to survive on a barren Earth.

Seventeen-year-old Blake lives on Earth with his dad and little brother. When Blake's father is given the grave sentence of terminal cancer, Blake decides to save his dad by sneaking onto Hydro and making a deal with Hydro's council. In exchange for them saving his dad, he will give them the answer to everyone's problem; the location of a new habitable planet.

The unexpected and unannounced arrival of Blake leaves many citizens with mixed feelings, none more confusing than those of sixteen-year-old Ziva. The more she learns about Blake and where he comes from, the more she learns that not everything she is being told about the situation on Earth in true, including those told by her beloved grandfather. Why has he been lying to her? And more importantly what is he hiding from her?
My name is AC and I am an aspiring writer. I've always had a passion for writing, but find it difficult to write while juggling long hours at my day job. I, also, had to get the courage to publish my work, but this has always been a dream of mine.
a Rafflecopter giveaway