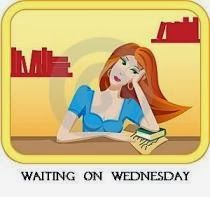 Waiting on Wednesday is a weekly meme hosted by Jill from Breaking the Spine that spotlights upcoming releases we are eagerly awaiting!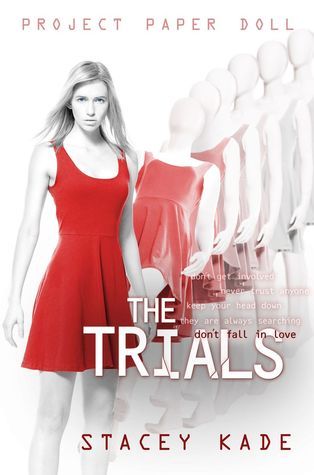 Title: The Trials (Project Paper Dolls #3)
Publisher: Disney Hyperion
Expected Publication Date: April 21, 2015
Blurb:
After being on the run, Ariane Tucker finds herself back where she started—under the cruel control of Dr. Jacobs, head of the research facility that created her. Now she must participate in the upcoming trials; a deadly competition pitting her against other alien hybrids, each representing a rival corporation.
But Ariane is no one's weapon. She is prepared to die if it means taking down those involved in Project Paper Doll. They destroyed all that she holds dear, including Zane Bradshaw, the one person she trusted and cared for the most—the person she was forced to leave behind, bleeding and alone.
As her plan takes shape Ariane will need to depend on, now more than ever, the other side of her heritage—the cold, calculated instincts born from her alien DNA. With Zane gone she has nothing left to lose.
With heart-pounding action, and plenty of surprises, the gripping conclusion to Stacey Kade's Project Paper Doll series delivers a powerful finish that will keep fans hooked to the very end
As an award-winning corporate copywriter, Stacey Kade has written about everything from backhoe loaders to breast pumps. But she prefers to make things up instead.
She lives in the Chicago suburbs with her husband, Greg, and two retired racing greyhounds, SheWearsThePants (Pansy) and Shutter. When she's not reading or writing, you'll likely find her parked in front of the television catching up on her favorite shows (Scandal, The Vampire Diaries, Almost Human, The Walking Dead, and Sherlock, among others.)
Stacey is the author of the The Ghost and the Goth trilogy (THE GHOST AND THE GOTH, QUEEN OF THE DEAD, and BODY & SOUL) and The Project Paper Doll Series (THE RULES and THE HUNT). You can find her (far too often) on Facebook and Twitter as well as
http://www.staceykade.com