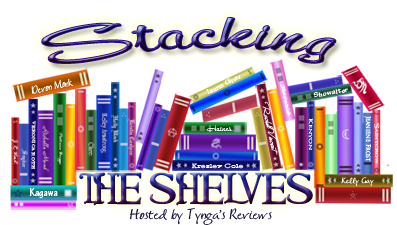 Stacking The Shelves is a weekly meme hosted by Tynga's Reviews. It is all about sharing the books you are adding to your shelves, may it be physical or virtual. This means you can include books you buy in physical store or online, books you borrow from friends or the library, review books, gifts and of course ebooks!
A great week! Take a look what I got!
Bought these from Amazon and Barnes & Noble. Already read Ugly Love (fabulous, go read it) and Opposition (fabulous, go read it!). Can't wait to break into Rule: Marked Men!
For review from Houghton Mifflin Harcourt
Freebies from Amazon:
Rival Love by Natalie Decker
Finally, Christine Fonseca sent me a copy of her most recent book. I was fortunate enough to read it while it was a work in progress. The book is singed and I'm acknowledged!
Good week for me!
What did you get?