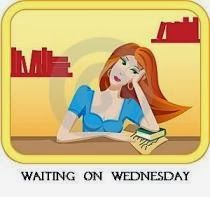 Waiting on Wednesday is a weekly meme hosted by Jill from Breaking the Spine that spotlights upcoming releases we are eagerly awaiting!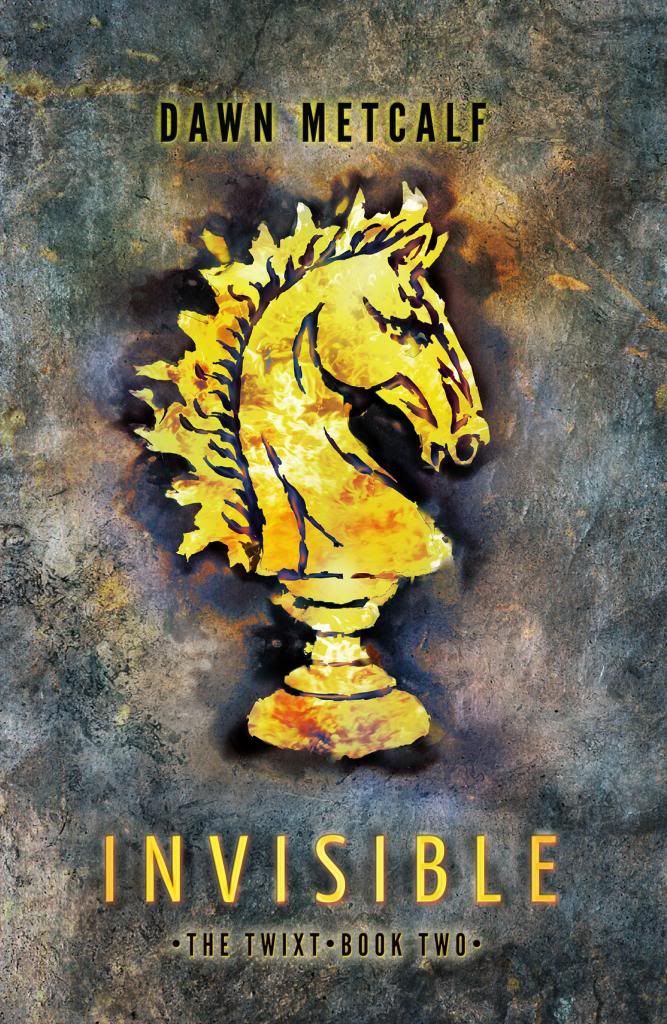 Title: Invisible (The Twixt #2)
Author: Dawn Metcalf
Publisher: Harlequin Teen
Expected Publication Date: September 30, 2014
Blurb:
Some things lie beneath the surface.
Invisible.
With the power to change everything.
Joy Malone wants it all—power, freedom and the boyfriend who loves her. Yet when an unstoppable assassin is hired to kill her, Joy learns that being the girl with the Sight comes with a price that might be too high to pay. Love will be tested, lives will be threatened, and everyone Joy knows and cares about will be affected by her decision to stand by Ink or to leave the Twixt forever.
Her choice is balanced on a scalpel's edge and the consequences will be more life-altering than anyone can guess
The role of Dawn Metcalf will be played by the tall brunette in the off-the-shoulder, floor-length leather straitjacket. Makeup by Clinique, buckles by Jada Pinkett-Smith, hair by Jim Henson's Creature Shop.
I have no good excuse for the way I write. I lived in a normal, loving, suburban home, studied hard, went to college, went to graduate school, got married, had babies, and settled down in northern Connecticut. Despite this wholesome lifestyle, I've been clearly corrupted by fairy tales, puppet visionaries, British humour and graphic novels. As a result, I write dark, quirky, and sometimes humorous speculative fiction.
a Rafflecopter giveaway