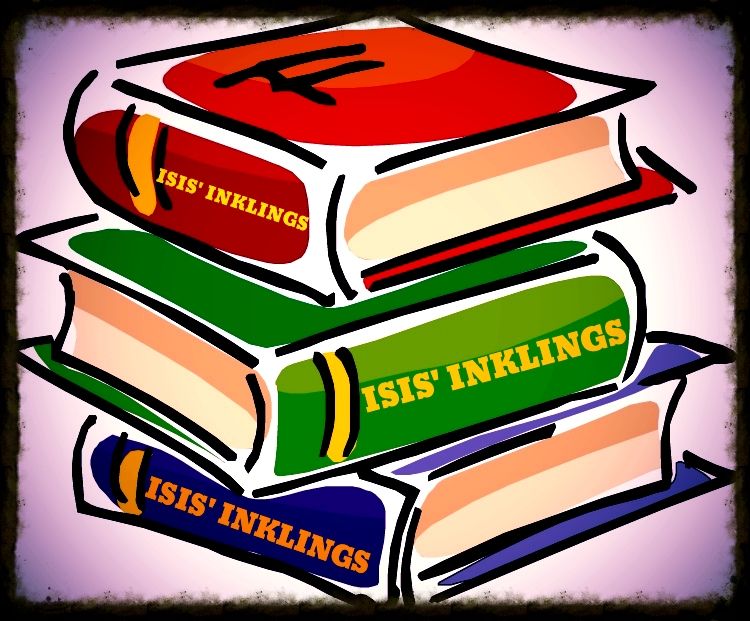 When everything that defines you is stripped away, who do you become?
For Aris, a talented wingjet pilot, war means sacrificing everything: her home, her name, her face—and the one promise she swore she'd never break.
In the small village of Lux, everyone flies wingjets, but nobody flies them like Aris Haan. When she's not dancing through the skies, she's spending every minute with Calix, whom she's loved since childhood. They plan to Promise, but instead he is sent to defend their dominion against a bloody invasion. Determined not to lose him, Aris follows, joining an underground network of women inside the male-only military. Using secret technology that allows her to pass as a man, she becomes "Aristos", a Flyer in a search-and-rescue unit.
As Aris grows stronger on the battlefield and more comfortable in her guise as Aristos, her personal mission becomes less and less clear. When she and her enigmatic commander, Major Vidar, uncover an astonishing conspiracy that could destroy everything, she must make a choice that will determine not only the fate of her heart, but the future of her dominion.
ISIS' REVIEW:
I
would like to thank NetGalley and Tracy E. Banghart for granting me the chance to read this eARC in exchange for an honest review. Though I received the e-book for free that in no way influenced this review.
Aris Haan is an excellent female protagonist. Having been ill as a child, to the point of having to learn how to walk again, Aris has always been taken care of. No one in her family, or her village, ever pushed her to see what she was capable of. Growing up like this didn't bother Aris, as she didn't know anything else. Plus, she had her beloved Calix and her flying. She and Calix were to be Promised, and everyone knew Aris was the best flyer in Lux, maybe in all of Atalanta. And she was content.
All this changed just before the Selection. She and Calix were finally of an age to be Selected and work in their respective fields; Calix would of course become a Mender like his father and grandfather before him, and Aris would go into Environment. This was a given...until the day a strange flyer came into the Lux airspace and began "dancing" with Aris. Once she stopped worrying that he was going to harm her she gave herself up to the dance, flying for the sheer joy of it, and to show the other pilot just what she was made of, even if she wasn't flying one if the snazzy new military flyers. Eventually the other flyer signaled to Aris to land, and when they spoke he shocked her to her core. Not only did he know who she was, and about Calix, but he said Calix would be Selected for Military, there would be no Promise forthcoming, and to top it all off, he tried to recruit Aris into the Military as a Flyer, when it is well known that women don't serve in the Military. The trick being that should she accept, she could tell no one what she was doing.
Aris chooses not to believe the mysterious flyer, but everything he predicted comes true at the Selection. Calix is selected for Military, nor does he ever light their Promise candle, telling her the whole point of Promising is to spend two years together getting to really know each other before committing to a lifetime together. Aris doesn't need the Promise, having loved Calix since she was six, but she wants to make him happy. And it is here that her world turns on its axis.
Calix leaves for training, not allowed to let Aris or anyone know where he is. Aris goes stir-crazy in Lux without Calix and decides to join the Military so they can be together. At this point she has no clue what she is getting herself into, but she is determined. When she meets with the recruiter that is putting women into the military she is faced with someone who demands 110% from her, which is a painful novelty for Aris. Somehow she manages to struggle through the physical training, to the point where she gets her head shaved and is fitted for the diatous veil - the device that will make her appear more masculine, along with a small implant in her voice box to change how she sounds, again making her more masculine. Of all of the physical challenges to this point, Aris finds having her long, beautiful hair shaved off to be the most difficult.
Aris has become Aristos. He is assigned a unit, as well as another new Specialist to bunk with. Dysis is also a woman masquerading as a man, but she joined the Military to find her brother, her only remaining family. The two watch out for each other, but as time goes on Aris begins to discover that her original reason for joining the Military is no longer what really drives her. After being sent out on a Search & Rescue everything changes for her, the atrocities she saw impacted her deeply. More deeply than even she suspects.
There are many wonderfully written scenes in this book, and several excellent sub-plots that are slowly revealed. One of the final reveals surprised for me, and that is often difficult to do as I frequently am able to predict what the author will do within a story. Not in this case though. Watching the changes that Aris goes through is illuminating, particularly when we have Dysis acting as a contrast (being the only other female in their unit that we know of). As the novel progresses, so to does Aris mature. She goes from being a pampered, possibly even spoiled, young village girl to a responsible member of a military unit where every member's contributions matter. And eventually she ends up risking her life when she doesn't have to, yet for her mental health she knows she must, as that is who she has become.
In the end, one young girl who began something for all the wrong reasons ended it for all the right reasons. And she made a difference that she could be proud of, even if it changes her life forever. Though Aris has matured, she still needs to find a way to reconcile Aris and Aristos, and do so in a way that will allow her to be useful to her society. She also has a ways to go regarding finding her own sense if self-worth, and having it at least equal to that which others see.
With a fascinating story on both the large scale and the individual scale, this book is well worth reading. The arc of the story is blended seamlessly with the character development, which is the mark of a talented writer. I find myself eagerly anticipating the next book in The Diatous Wars series.
Tracy E. Banghart is a cheesy movie–loving, fantasy football–playing (go Ravens!), globe-trotting Army wife who began "practicing" her craft at the age of five, when she wrote her first story. She loves visiting the international friends she met while pursuing her MA in Publishing and spends a portion of every summer at her family's cabin in Canada, where she finds inspiration and lots of time to relax on the dock. She lives with her husband, son, two lazy dogs and one ornery cat. When not writing or spending time with her family, she is on a mission to bake the perfect cupcake.