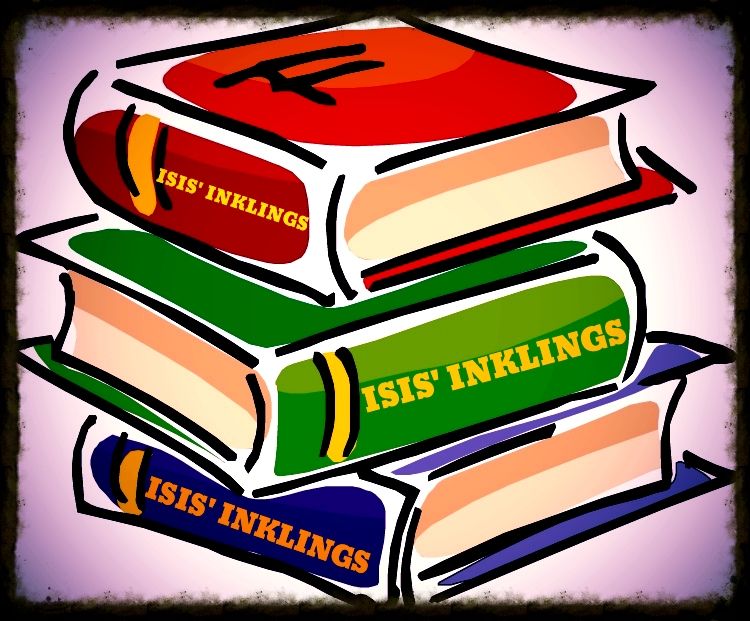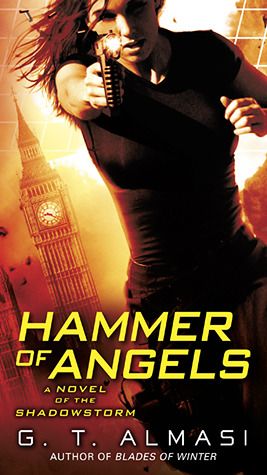 In G. T. Almasi's thrilling alternate reality, the United States, the USSR, and the Republic of China share a fragile balance of power with Greater Germany, which emerged from World War II in control of Europe and half of the Middle East. To avoid nuclear Armageddon, the four superpowers pursue their ambitions with elite spies known as Levels, who are modified with mechanical and chemical enhancements.
Nineteen-year-old Alix Nico, code-named Scarlet, is a kick-ass superheroine with killer Mods and an attitude to match. She's considered one of America's top Levels, even though her last mission nearly precipitated World War III. So now Scarlet and her new partner, Darwin, have been sent to Greater Germany to help sow the seeds of anarchy and prevent Germany's defection to Russia and China.
But where Scarlet goes, chaos follows—and when her mission takes an unexpected turn, she and Darwin must go ever deeper into enemy territory. As Scarlet grapples with a troubling attraction to her new partner, explosive information comes to light about the German cloning program and one of its prisoners—a legendary American Level who just happens to be Scarlet's father.
Title: Hammer of Angels (Shadowstorm #2)
Author: G.T. Almasi
Publisher: Del Rey
Publication Date: February 25, 2014
I would like to thank NetGalley and Del Rey for granting me the chance to read this ARC in exchange for an honest review. Though I received the e-book for free that in no way influenced this review.
WARNING: If you haven't read <em>Blades of Winter</em> yet, do not read this review, as there are inherent spoilers for book one!
This book picks up right where the first one left off, propelled into action like a bullet being ejected from the chamber. The cliffhanger ending at the end of <em>Blades of Winter</em> is resolved/answered within moments, and it is an answered that works very well within the story. I'm not going to lie and say it shocked me, as it didn't, it was what I expected, however that find nothing to lessen its impact.
Scarlet works with Darwin as her IO now, and struggles to come to terms with the loss of her former IO and lover Trick, while dealing with a growing attraction to Darwin. That alone is enough to spin a girl's head, but the most recent mission is more than a handful. Scarlet, Darwin, Raj and others head over to Europe to help foment more social unrest between the enslaved Jewish people and their overlords. Not too terribly hard a job given the large number of sympathizers to the cause, and the loosely organized Circle of Zion is taking all the credit for the Levels work, which is perfect for all involved.
Originally the Levels were sent in to stir up some civil unrest and make it so that Greater Germany had to ask for their assistance in suppressing the uprising. What the US didn't take into account

was the amount of support for the anti-slavery movement, so they essentially started something that they no longer could stop. Yet it still served them well, for Greater Germany could no longer risk alienating the US while they were so busy with their own civil unrest.
While on one of their jobs Darwin and Scarlet get even more massive amounts if data on the cloning program, allowing the US to make great leaps forward. So it comes as little surprise that Scarlet is going to rescue her father, who was being held in a secret facility while they tried to map his brain in order to clone his mental patterns into one of the adult Gen-2 clones, since they reach physical maturity after only two years, yet remain two mentally.
Along the way Scarlet and crew pick up a new team member - sharpshooter Falcon. Falcon just happens to have been sent to kill Scarlet by Fredricks, who had found a way to trace all their movements, which explained why they were continually being assaulted before anyone should have known their location. There is more to Falcon then meets the eye, and he is a great character to add.
The question of cloning keeps raising the question of what it means to be human. Are clones human? Do they deserve all the same rights and protections as naturally born humans? Could they be created and just used to switch a sick, or elderly, person's consciousness into a healthy new body? So many moral questions - but no real time to deliberate given the stunning amount of action in this book.
Scarlet does some maturing, but is also facing more and more severe physical and mental health problems in the field. Though terrified of being benched even she knows that she is becoming more of a liability than an asset while in the field. I am sincerely hopeful that there will be more books in this exhilarating series. Not only is the series entertaining, but it also does pose some truly interesting questions about what defines us as human. And of course I want to know what will happen to Scarlet down the road - will she recover from her debilitating symptoms? Is there more going on to cause these symptoms than we are aware of? While there is still plenty of non-stop action in this book, there is also time for fascinating questions of ethics that relate to things in our current world. We don't need Scarlet's alternate history to find that we are facing many of the same questions and issues that Scarlet's world is being forced to confront.
G. T. Almasi graduated from RISD and moved to Boston to pursue a career as a graphic designer. While he built his design portfolio, he joined a band as the bass player, and wrote and designed the band's newsletter. Once his career as an art director took off, he continued to supplement his design talents by writing copy for his clients.
As a novelist, his literary influences include Robert Ludlum, Neal Stephenson, and Hunter S. Thompson. He also draws inspiration from John Woo's movies and Todd Howard's videogames. Almasi lives in Plymouth, Massachusetts, with his wife, Natalie, and their lovably stubborn dog, Ella.