I'm excited to say that I was able to attend the kick off of this amazing event! Not only did I get to witness the authors talking about their books, but they answered questions and then they signed books!
Unfortunately, we were not allowed to take pictures during the main part of the event. I was tweeting away (you can find my tweets on my page @covercontessa #DarkDays). But I (along with the wonderful D'vora Gelfond of IGYABC and author Cesya MaRae Cuono) did get some pictures before and then during!
Cesya, D'vora and I waiting to go in!
Premium access seats allowed some patrons to go in first!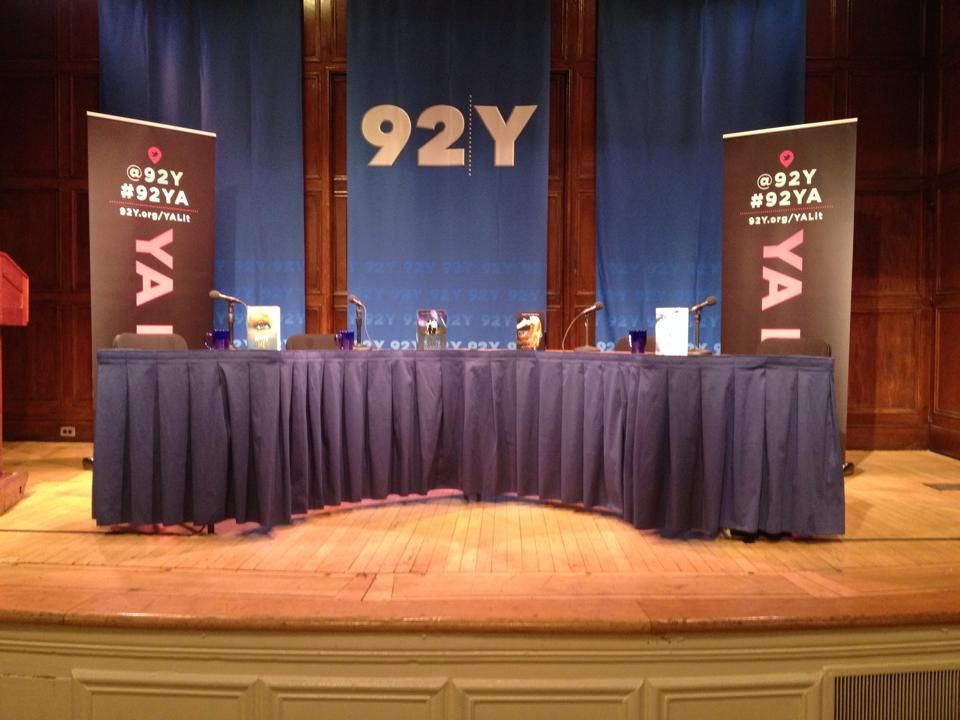 The author stage.
There were a ton of people there, so the line for getting books signed was huge. Sorry for the blurriness of the pictures, but I had to snap fast!
Kiersten White and Sophie Jordan
Veronica Rossi and Tahereh Mafi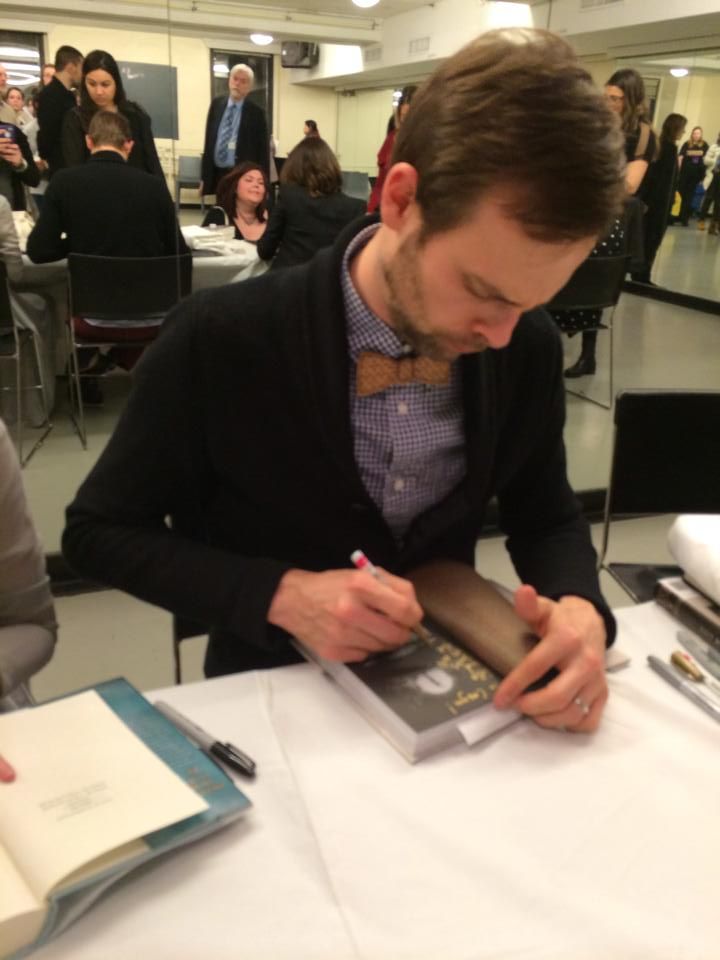 Ransom Riggs and Ransom and Tahereh
And here are the books I had signed!
And I had these signed for giveaways!
Did you miss this leg of the tour? Maybe you can catch them in another one of their cities!