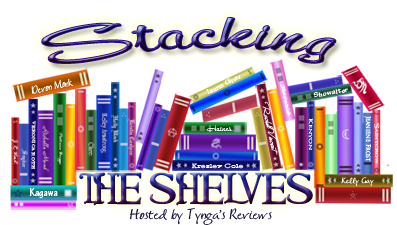 Stacking The Shelves is a weekly meme hosted by Tynga's Reviews. It is all about sharing the books you are adding to your shelves, may it be physical or virtual. This means you can include books you buy in physical store or online, books you borrow from friends or the library, review books, gifts and of course ebooks!
Happy Saturday! Very exciting week for me in books! Let's take a look!
Got this one for free from Amazon:
These were bought. The first one with a B&N coupon, the second my dad bought for me!
And as many of you might know, I was lucky enough to attend ALA Midwinter 2014 in Philadelphia, PA. It was a total and complete blast. I'm not going to list all the books (because it would take me forever), but I will post some pictures!
Me and my silly sister-in-law/guest reviewer Crystal!
Tons of Blogger love here!
Pile #1!
Pile #2!
My ARC Shelf. Well, my immediate ARC Shelf, I have two more that I'm not sure I'll get to!
Pretty good week for me, I would say! What did you get this week?