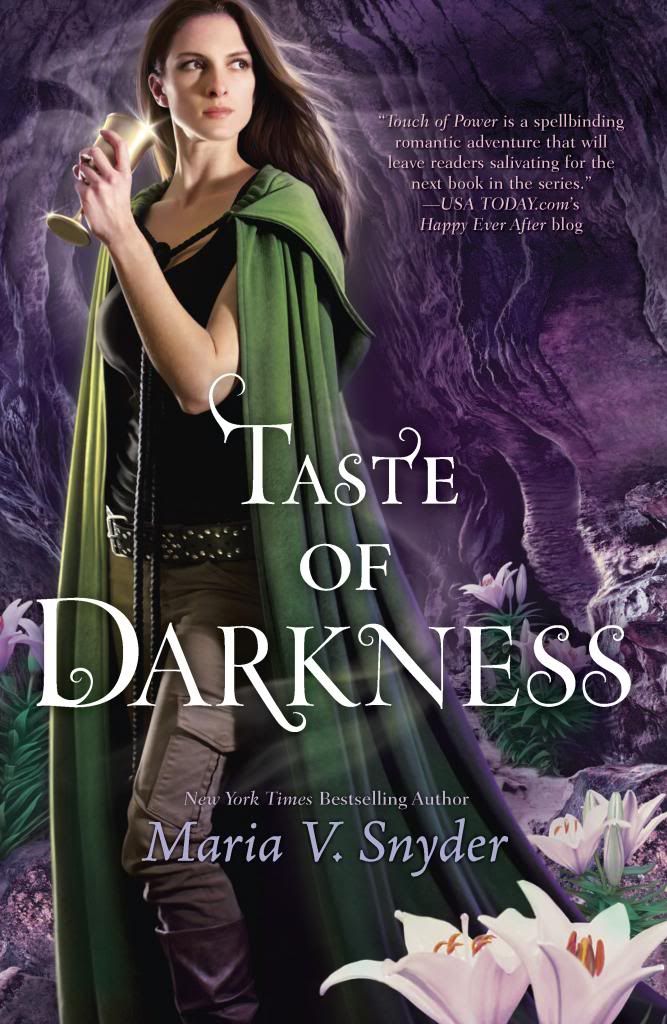 Title: TASTE OF DARKNESS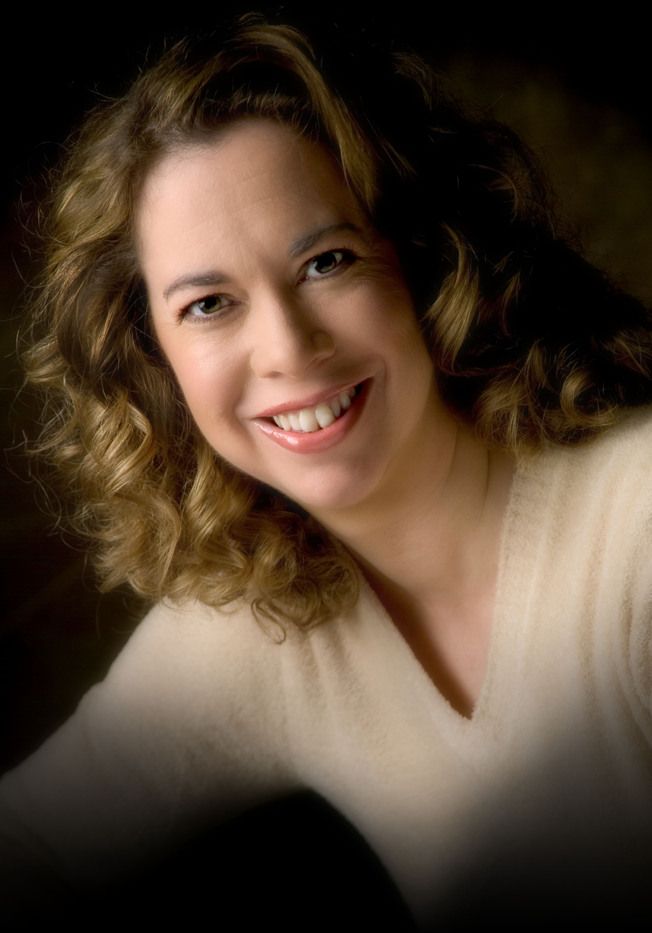 Maria V. Snyder changed from being a meteorologist to a novelist in 1995, when she began writing to keep her sanity while raising two children. Since then, she has published numerous freelance articles in magazines and newspapers, and teaches fiction-writing classes at the local college and area libraries. The classes give her the wonderful opportunity to encourage fellow writers, and to keep improving her craft.
Born and raised in Philadelphia, Pennsylvania, Maria always had a fascination with big storms. Dreaming of chasing tornados, Maria earned a bachelors of science degree in meteorology at Penn State University. But she discovered, much to her chagrin, that forecasting the weather wasn't one of her skills. In order to chase tornados you had to predict where they might form. Creating fantasy worlds where she has complete control of the weather was more agreeable to her.
Maria's research on food-tasting methods with an expert chocolate taster, her husband, turned out to be a delicious bonus while writing Poison Study.
Maria has a brown belt in Isshinryu Karate, and enjoys playing volleyball and the cello. Traveling in general and via cruise ship in particular are her biggest distractions from writing. Maria has traveled to Belize, Canada, China, Costa Rica, Europe, Mexico, the Caribbean and through the Panama Canal.
Maria lives with her husband, son, daughter and yellow lab, Hazelnut, in Pennsylvania where she is at work on more LUNA novels. She is also pursuing a master's degree in writing popular fiction from Seton Hill University.
Website/Blog/Facebook/Goodreads
a Rafflecopter giveaway