Showcase Sunday is a weekly meme hosted by Vicky @
Books, Biscuits & Tea
. The aim of this event is to showcase our newest books or book related swag and to see what everyone else received for review, borrowed from libraries, bought in bookshops and downloaded onto eReaders this week. For more
information about how this feature works and how to join in,
click here
And we've reached another Sunday!
Let's take a look at what I got this week!
These were freebies on Amazon and you all know how I can't resist a freebie!
These I got from Barnes and Noble with my 20% off coupon. I am collecting books for the most awesome YAFest 2014 in April 2014!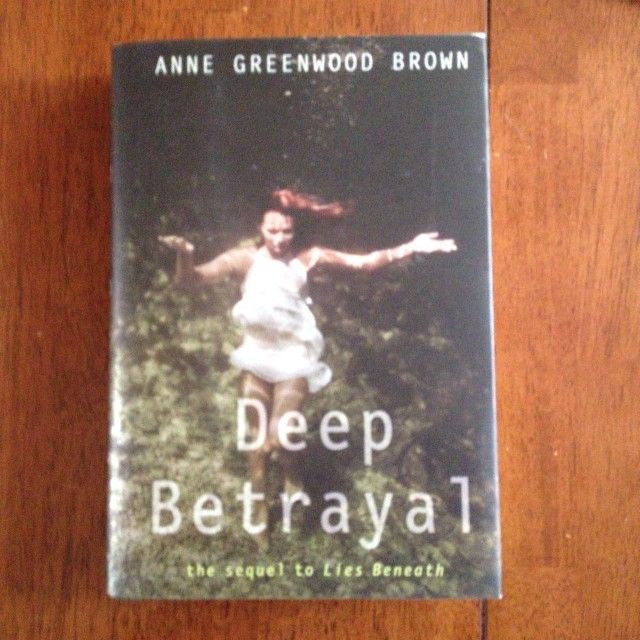 Deep Betrayal (Lies Beneath #2) by Anne Greenwood Brown
Dead River by Cyn Balog
This one was sent to me by the publisher. I was very surprised when it came in the mail for sure!
Revelations (The Elysium Chronicles #2) by J.A. Sounders
Today I went to the release party for Jennifer L. Armentrout's last book in her Covenant series: Sentinal. It was SO much fun! I got these books (both will be up for giveaway in the future). I will be making a post with all the release pictures I took and with Jennifer's most awesome announcement:
Daimon (Covenant #0.5) by Jennifer L. Armentrout
Extracted (The Lost Imperials #1) by Sherry D. Ficklin and Tyler Hall Jolley
So, what did you get this week?