Showcase Sunday is a weekly meme hosted by Vicky @
Books, Biscuits & Tea
. The aim of this event is to showcase our newest books or book related swag and to see what everyone else received for review, borrowed from libraries, bought in bookshops and downloaded onto eReaders this week. For more
information about how this feature works and how to join in,
click here
These weeks are flying by too fast. I can't believe we're already at another Sunday! Before we know it it will be the end of the year! So let's see what I got this week!
These were free on Amazon this week and, while I have hard copies and also a ecopies of the first two, I figured I should download them to help get her numbers up (since she is one of my favorite authors!):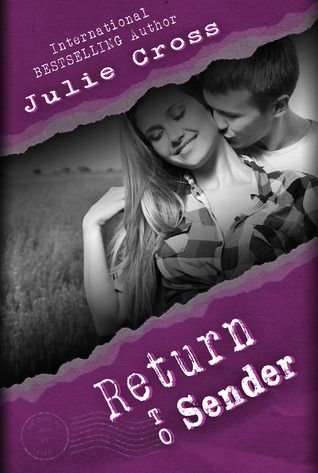 Libera Me (Requiem #2) by Christine Fonseca
Bought this from Amazon. I guess I'm into novellas this week!
This novella was gifted to me for a prize from the most awesome Rachel at Fiktshun!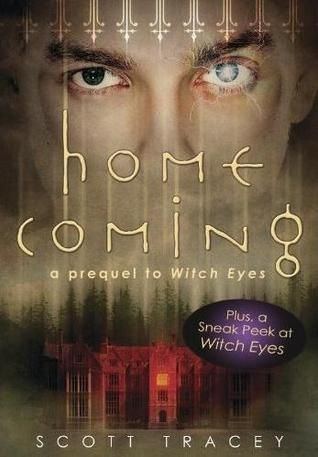 I also won these from Rachel (thus the novella gift):
And I was so excited about this release that I forgot I already ordered it. So two showed up on my doorstep on release day! Thank goodness I have friends who are just as bookish as I am and can sell one off! LOL!
Allegiant (Divergent #3) by Veronica Roth
Finally, I bought this lovely from the author! I got to read this early as an egalley and it was fantastic, not to mention an honor to be asked! I just love her work! And she signed it for me! EEP!
So, what did you get this week?