Showcase Sunday is a weekly meme hosted by Vicky @
Books, Biscuits & Tea
. The aim of this event is to showcase our newest books or book related swag and to see what everyone else received for review, borrowed from libraries, bought in bookshops and downloaded onto eReaders this week. For more
information about how this feature works and how to join in,
click here
This week has been interesting. I got some good books, but I also got some bookish type stuff that's VERY exciting! Take a look!
I won this book from a contest on Better Read Than Dead.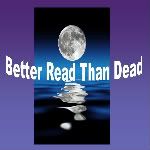 I've heard great things!
Starcrossed (Starcrossed #1) by Josephine Angelini
I won this pretty book from Jenna Does Books:
This Song Will Save Your Life by Leila Sales
These were free on Amazon this week. So of course I had to scoop them up!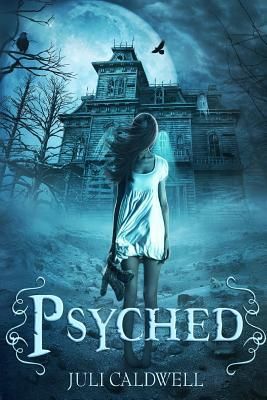 The Hierophant (The Arcana Series #1) by Madeline Claire Franklin
This one was a complete surprise when it came in the mail. I have an ARC of this that the publisher sent me, so I certainly was not expecting to get a finished copy! So I will be putting my ARC up for giveaway once my Facebook page hits 3000 (along with some other choices, of course...hint hint, nudge nudge, like and share my page!)


Perfect Ruin (The Internment Chronicles #1) by Lauren DeStefano
Now for the fun stuff!
I got this most awesome corset on sale from Corset Story, and I bet you want to know why....

Well, I'm going to wear it to this: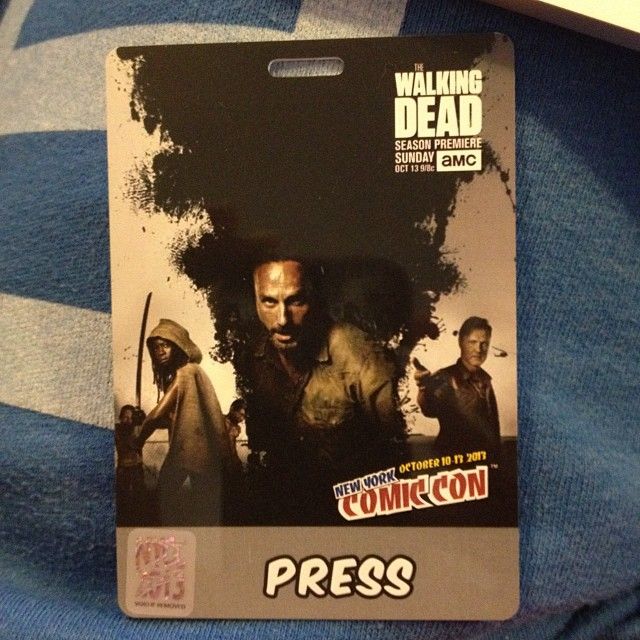 YUP YUP! That's right, I'm going to
NEW YORK FREAKIN' COMIC CON!
That's my most awesome PRESS pass (isn't The Walking Dead stuff great?) that I got for ALL FOUR DAYS! EEP!
So expect LOTS of photos and fun stuff from my adventures. Oh and you'll see my costume (which includes the corset) once I've got pictures of me all dolled up!
What did you get this week?