Showcase Sunday is a weekly meme hosted by Vicky @
Books, Biscuits & Tea
. The aim of this event is to showcase our newest books or book related swag and to see what everyone else received for review, borrowed from libraries, bought in bookshops and downloaded onto eReaders this week. For more
information about how this feature works and how to join in,
click here
Hello all! Welcome to another Showcase Sunday! Let me show you my great week!
Ok, so it didn't start off so great. I ordered a book I've been waiting on for a while. It was shipping out earlier than the release date, so I was stoked. But Barnes and Noble made a boo boo!
This is what I got:
Note what the packing slip says! This is not it! LOL! But then, after a phone call, this baby came in the mail two days later!
Fractured (Slated #2) by Teri Terry
This one was sent to me by Teacher Created Materials. Looks like something my oldest would really like!
My library had a book sale this week. Did I need more books? Of course not, but I had to go check it out. These three books only cost $2 and they are like new. Two are for giveaways, so keep your eyes open!
I pre-ordered this one when it was free!
And, finally, all these were free from Amazon this week, so of course I had to grab them up!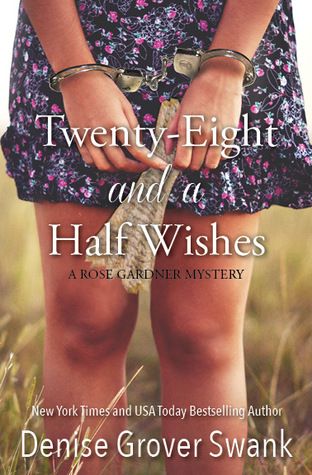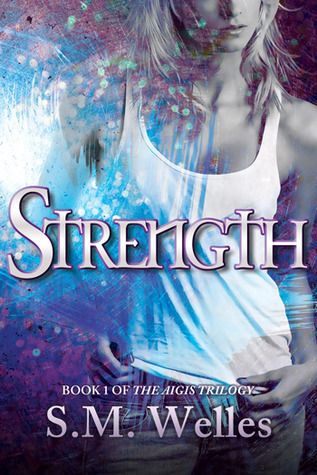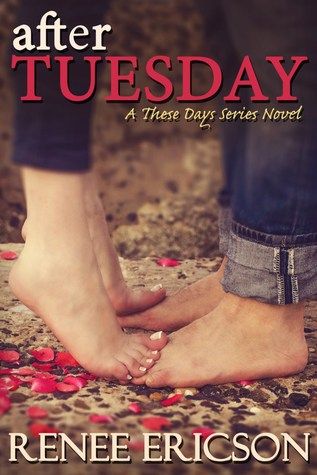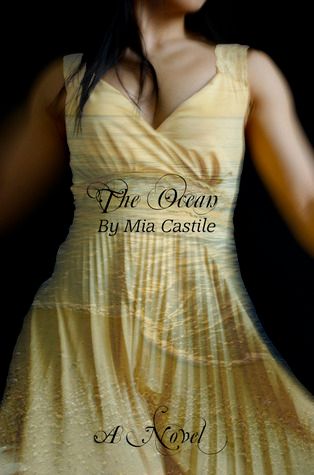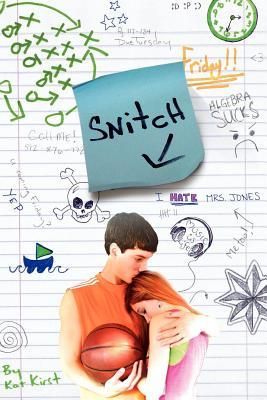 Just a Little Series (1-4) by T
racie Puckett
Sapience by Bret Wellman
Twenty-Eight and a Half Wishes (Rose Garnder Mysteries #1) by Denise Grover Swank
Miss Apple Pants by Charlotte Roght
Strength (Aigis Trilogy #1) by S.M. Welles
Spell Bound Volume 1 (Spellbound #1-2) by Sherry Soule
Never Let you Fall (The Prophecy of Tyalbrook #1) by Michele G. Miller
Super Dark #1 by Tanith Morse
After Tuesday (These Days #1) by Renee Ericson
Butterfly Kisses (The Butterfly Chronicles) by Mia Castile
What I Didn't Say by Keary Taylor
The Ocean by Mia Castile
Gatekeepers by S.S. Sanders
Snitch by Kat Kirst
So, what did you get this week?