Today I could not be more excited then to be participating in the cover reveal for Kelly Hashway's newest book:
The Monster Within
If you know me, you know how much I love Spencer Hill Press (so much so that I actually work for them now as a publicist!).
So whenever a cover reveal comes up, I MUST share it, and this is no exception.
Here's the blurb:
Kelly Hashway's THE MONSTER WITHIN, in which a teenage girl is magically brought back to life by the boy who loves her, but she comes back "wrong" and has to face the evil now growing within her.
So, you want to see this gorgeous cover designed by the most awesome LISA AMOWITZ?
Of course you do!
HERE
l
l
l
l
l
l
l
l
l
l
IT
l
l
l
l
l
l
l
IS!
l
l
l
l
l
V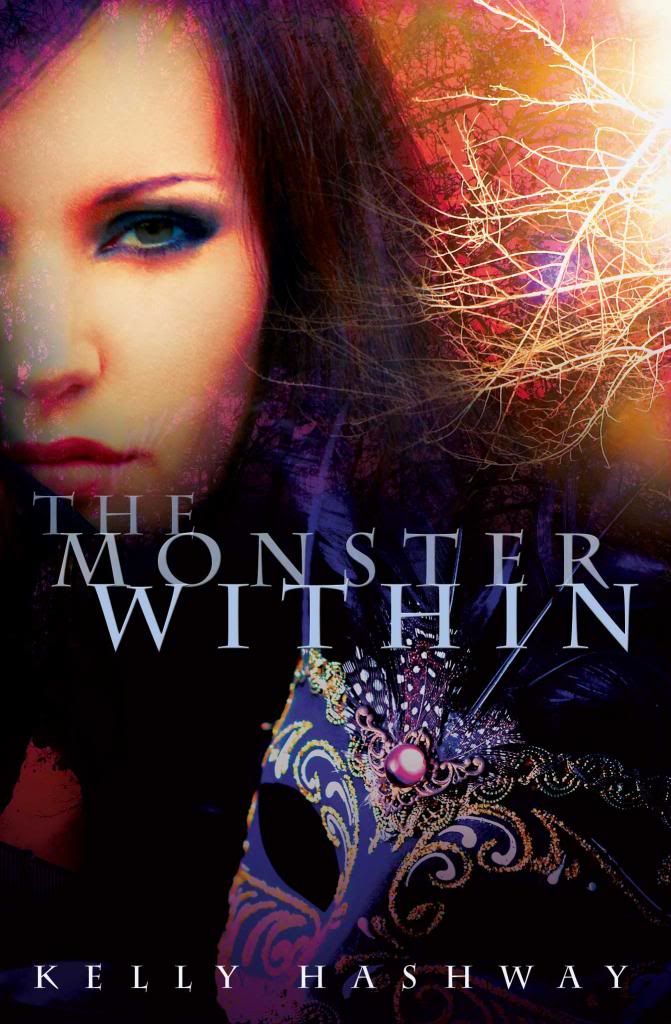 ISN'T IS AMAZIN? I am totally DROOLING over this one and CANNOT WAIT to read it! If you haven't read any of Kelly's writing, WHAT ARE YOU WAITING FOR? She is most awesome!
I write for children of all ages from picture books up to young adult. I am proudly represented by Lauren Hammond of ADA Management. My debut YA, TOUCH OF DEATH, releases January 15, 2013 through Spencer Hill Press. Also look for my other upcoming YA novels: STALKED BY DEATH (Spencer Hill Press, July 23, 2013), THE MONSTER WITHIN (Spencer Hill Press, April 2014), THE DARKNESS WITHIN (Spencer Hill Press, TBA), and INTO THE FIRE (Month9Books, spring 2014). My debut MG series CURSE OF THE GRANVILLE FORTUNE releases fall 2014 through Month9Books.
Goodreads/Website/Twitter/Facebook