Today I am excited to promote another Stamford Author Event (SAE) author!
Please take a look at Wendy Farraro's
Three of Hearts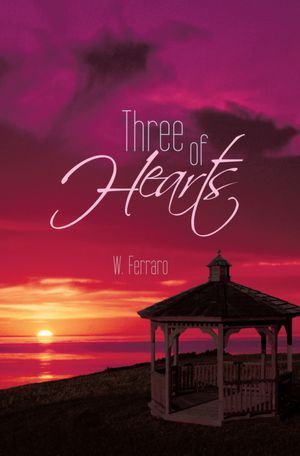 Mae Turney is searching for the type of life and happiness she has never known but has only dreamed about. She's fortunate enough to find a great opportunity to live in an exterior apartment of a beautiful lake house in a small town in Vermont. When she realizes the apartment and scenery are not the only gorgeous appeal but the home owner, Seth Finn, is as well, she puts it all on the line for the chance at love. When she becomes comfortable and confident in her own skin and sexuality, Mae realizes that this place and this man is exactly what she came looking for. Knowing Seth and his three children are as special as they come, Mae bets the house, and prays she and her gamble are enough
I live in New England with my young family. I'm a stay at home mom to two very active children. For all of you who are familiar with the stress of this job, I decided to complete an item on my bucket list and write a book. When I'm not writing, you will find me cooking, reading, shopping or being silly with the kids.
I wish you all happy reading and hope you fall in love with the men of Hamden.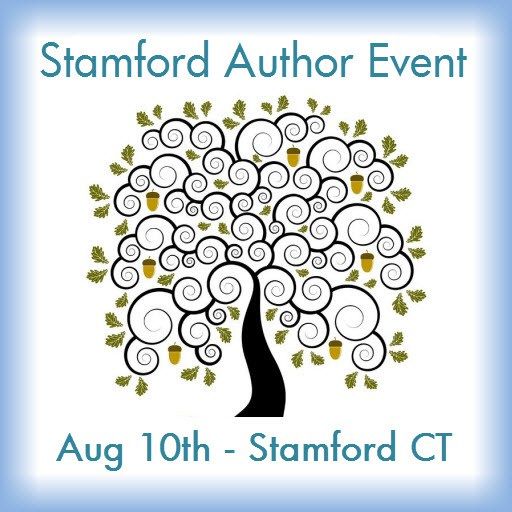 a Rafflecopter giveaway