Welcome to the Dancers and Diva's blog tour!
(click the banner above to see other stops on this tour!)
Today I am hosting for Kathy Petrakis!
Take a look at these books!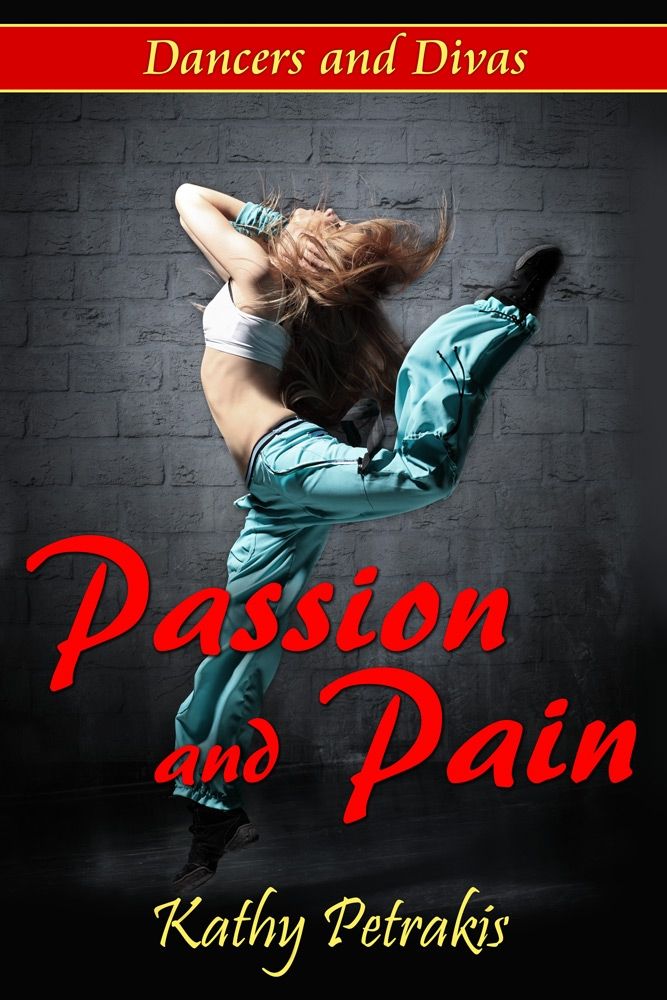 Does passion and desire guarantee success? Can friends really be trusted? Can true love be found beneath lust and deceit?
These are questions street dancer Elena Martinez faces as she struggles to compete against the most talented students at New York's top Performing Arts High School. Along with her best friend, the carefree and mischievous Sebastien Duval, they are determined to make center stage.
But the singing diva Letitia has other plans. Beautiful, talented and popular, her desire for revenge could ruin everything for Elena and Sebastien. Now, they must fight against prejudice, treachery and deceit as Letitia sets out to destroy Elena's friendships, her romance, her dignity and her dreams. Can Elena win the battle for true love, happiness and success?
Can secrets stay hidden forever? Can people really change? Are some mistakes unforgivable?
As Elena and Sebastian embark on a fresh start, will Letitia keep his secret, or will she use it to destroy them?
As Veronika falls in love, Frankie is out of rehab and trying to make amends, but will it last for either of them?
Meanwhile, as Anya is torn between loyalty to her Nana and love for Darius, could Darius fall for the new temptress, Rosa? With her stunning looks, her powerful, sensual dancing and her desire to seduce, she has everyone nervous but what secret is she hiding?
Continue the roller-coaster journey with your favorite characters as they try to survive junior year at the country's top performing arts school.


Kathy is offering a generous giveaway with this tour. Just fill out the Rafflecopter below to enter to win!


a Rafflecopter giveaway
a Rafflecopter giveaway
Kathy Petrakis was born and raised in Sydney Australia by Greek immigrant parents. She always had a passion for the performing arts - dancing, acting and singing but they were hobbies giving way to a traditional professional career in banking. Before this book, her writing was used to entertain friends with her unusual, and often disastrous travel adventures from around the world.
By the hand of fate, Passion and Pain and Bittersweet were born while living in London, heaven for lovers of the performing arts. After launching Passion and Pain, she returned to Sydney for the launch of the sequel, Bittersweet.
For more information, visit kathypetrakis.com